Clipping Path Service in USA
We provide a wide range of Services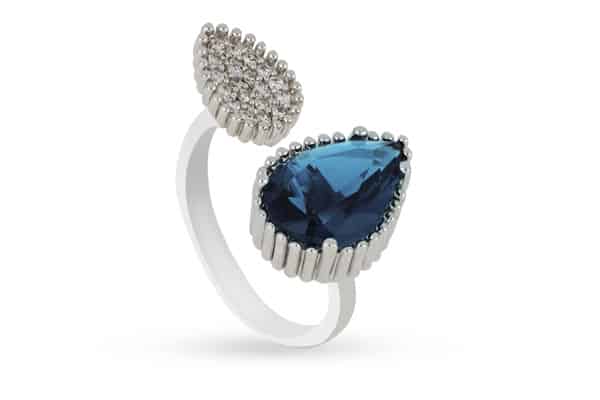 Know Our Working Process?
7+ Years Experienced Team
Clipping path is an essential service that entrepreneurs, eCommerce owners, marketing agencies & photographers highly need. Clipping path service is a system by which you can cut out your image background to replace it with an attractive one.  Hand-drawn clipping is a challenging task.
You need to choose a professional clipping path company in the USA to derive high-quality images. Newbie image editors can lose valuable pixels & deliver low-quality images. An attractive & high-quality image is the key to grow the online business. We are coming with robust path experts to offer the best clipping path service use.
The best part of our service is our quality work, on-time delivery & affordable rate. Our path expert uses Adobe Photoshop to deliver perfect clipping service without losing a single pixel. Let's explore our excellent clipping path service.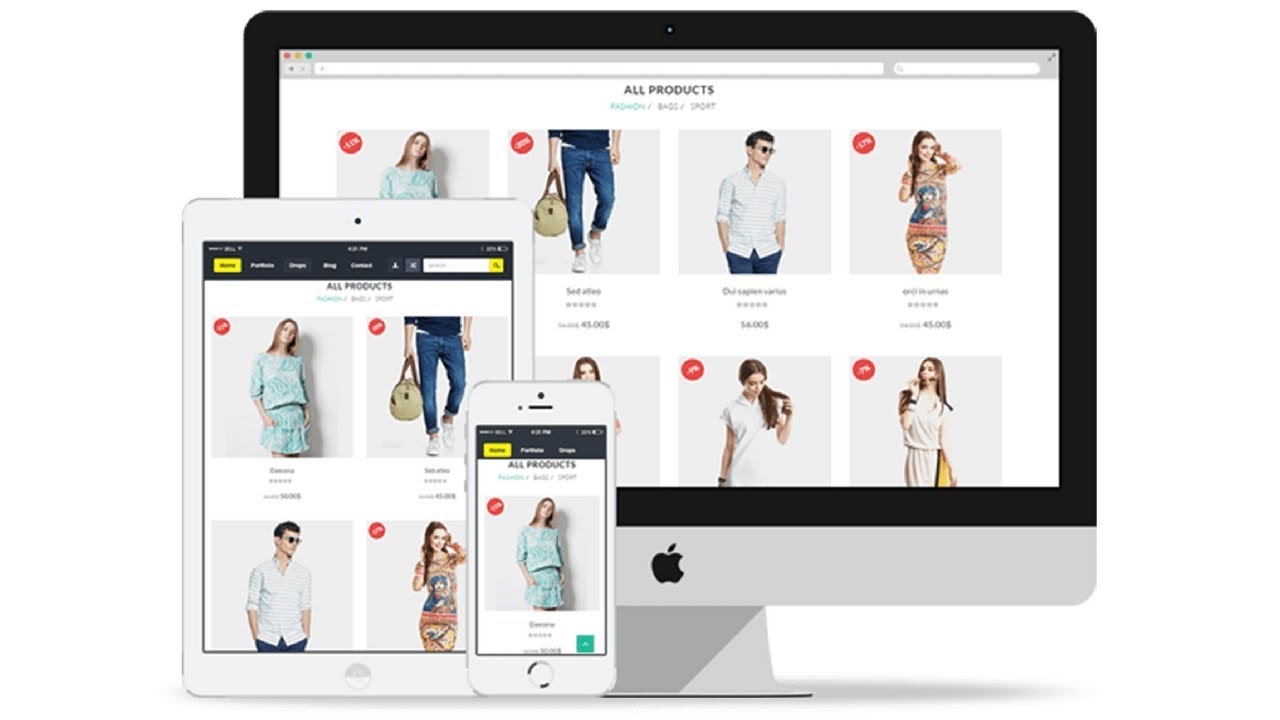 Clipping Path Specialists California
We have an experienced & robust team to provide you quality services. Also, we use the latest tools to make your worktop quality. If you want world-class clipping with retouching then try our artistic team. They have keen eyes & robust clipping knowledge to convert your product image into an attractive one.
Benefits of clipping path service for your business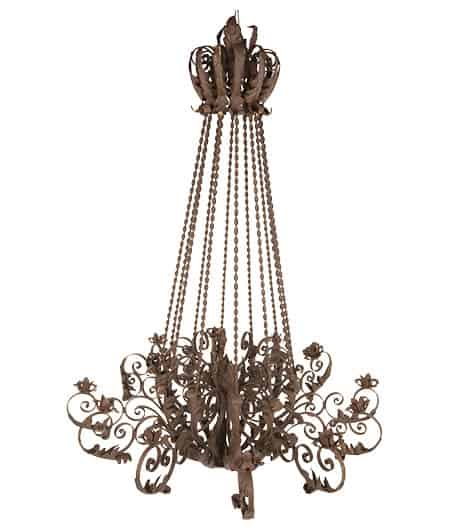 Business owners often get confused about the benefits of using clipping path services. As the concept of clipping path service is new it is natural to get confused. I guess you already noticed some eye-catching product photos in some big e-commerce stores.
This type of attractive product photo not only increases their web traffic but also increases sales. What is the secret behind those shots? Well, it is the image clipping service that produces such eye-catchy photos. Clipping path or photo manipulation technique gives you the chance to re-correct all the issues to make a perfect product photo. Popular photographers can make poor shots due to environmental issues. 
Besides, it is Time consuming to arrange the perfect background every time. As a result, your image contains distracting background, unwanted objects, or distracting lighting. When you use this type of low-quality image in websites or ads then you make a bad impression. It does not only reduce sales but also break customer trust in your brand. That's why you should take the clipping path services to solve this type of issue. 
Organize Presentation
Your sales robustly depend on your product presentation. If you can organize your sites with eye-grabbing product photos that help to convert visitors into customers. Even a good organized product presentation helps to increase your site traffic. Our clipping path services help you to organize sites with high-quality images. We not only change the background but also re-correct all the unwanted issues to make the product focusing.
Brand Value
We cut out the distracting background & place it in transparent solid background. As a result, the product becomes focused on your image. The customer's eyes easily focus on the product. Also, we polish the product image to make it more attractive. That increases your brand value. Customers give positive feedback about your products. As a result, you gain a brand reputation.
Marketing & Promotion
When you take our services & prepare your marketing materials it works like magic. You can reach a more target audience with this edited product photo. This type of image can easily grab customer attention. You can make your marketing campaign & promotion successful with your excellent images. We can transform your ordinary images into appealing ones. The best part of our quality clipping path service is we cut out the image naturally. You will get highly professional & premium quality clipping at a reasonable price.
Our Clipping Path Service
We bring a complete solution to make your product image attractive. You can re-correct all the issues to transform your ordinary shots into eye-catchy ones. Our clipping path service offers basic to advanced level clipping based on your image type. That is discussed below:
Basic image clipping is a must-have technique to remove your solid object background. This clipping includes cutting out a solid object from the background. 
Basically, we apply basic clipping for curvy products such as mobile phones, plate rings, etc. In short, the object that contains irregular side outlines requires basic image clipping. This type of object does not come with holes or continuous outlines or geometric shapes.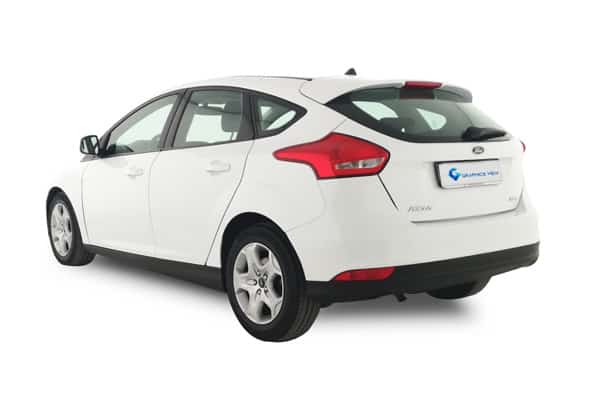 E-commerce product image basically requires a simple image clipping technique. This type of clipping is applicable for curvy objects with one hole. When your product image has one hole we suggest simple image clipping.
Besides, the object that contains both inner & outer outlines such as camera, earring, etc requires simple image clipping. When the background is visible both inside & outside of the product that needs a simple path. Our path expert will suggest which technique you should use for your product image.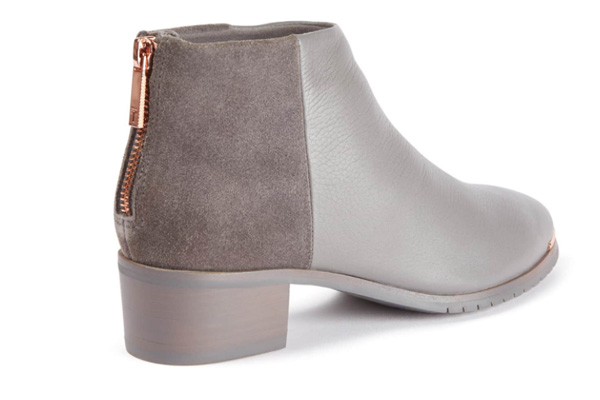 The product that contains multiple holes & curves requires compound image clipping. An example of this type of object can be the belt. It has multiple holes, curves & negative spaces. It also has an unusual background.
To cut out this type of image you need compound image clipping. For example watches, shoes, rings, food, etc demand compound clipping to make a perfect cut out without losing pixel. We use pen tools to draw hand-drawn depth paths to clip objects accurately. It is guaranteed our selection will be perfect & there is no risk of missing pixels.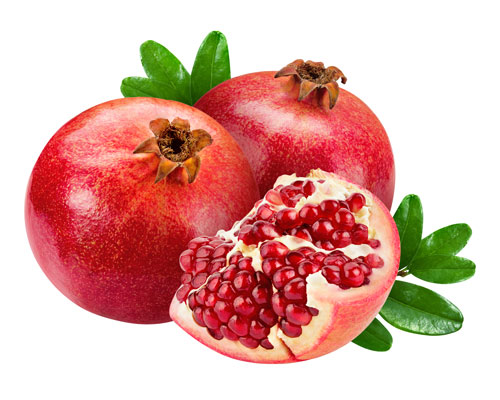 Well, when your product image contains a different illusory closed critical path that needs complex photo clipping. Basically, complex shape products require this technique. As this image contains irregular shapes, negative space cut-out becomes challenging. 
But our path expert can cut out this type of complex object within a second & transfer it into a solid catchy background. The best part is we polish the edited image with our secret formula that makes the image natural & appealing.  In this type of complex image first, we cut out the outline. Then we cut the negative space. For example, bicycles, furniture, and motorcycles require this complex clipping technique.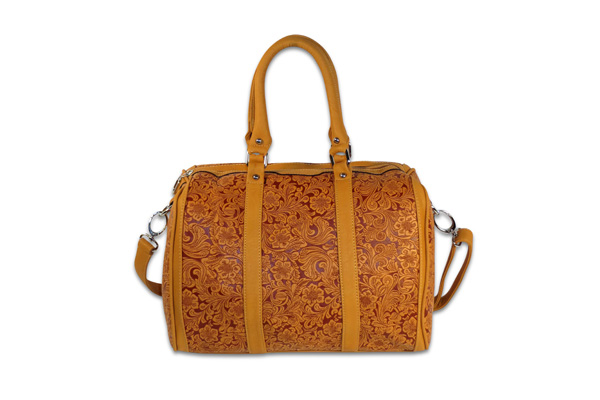 Super complex Image clipping
We are ready to deliver advanced level clipping path services to meet your versatile needs. Our expert editor is an expert on super complex image clipping. In this process, we cut out & retouch the most complicated type of product. Generally, jewelry photos contain multiple layers. This type of multi-layer product image needs super complex image clipping.
The super complex image comes with ground transparency or semi-transparency with abundant curves. Generally, the products that contain double holes, gate shape, criss-cross shape, and numerous anchor points require super complex clipping. Cut-out this type of image is time-consuming. For example Group photos, bracelets, necklaces have required this technique.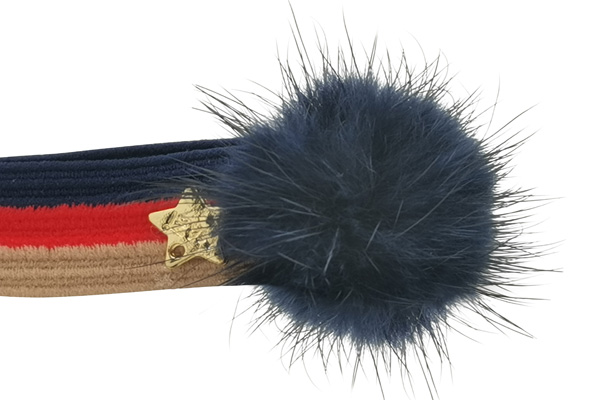 One single path is not enough to cut out some complex images. For example when you are dealing with apparel clothing & using model images. Now you want to change the model background. Cut out model photography requires multiple paths. It is essential to transform the shade, color, size & more. Even, we offer to change image composition, rotation, shaping, color adjustments & more. This technique is ideal for fashion image, marketing materials & designing.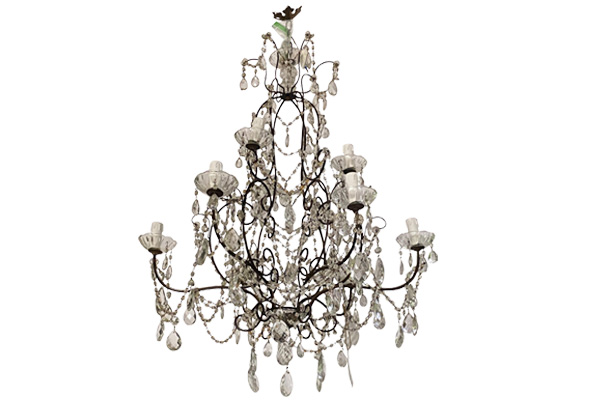 Application of Clipping Path Service
Basically, e-commerce stores, restaurants & advertising agencies require high-quality images with transparent backgrounds. It helps the customer to focus on the products or services. We are working to cut out unwanted backgrounds &  deliver product images with a solid transparent background. When you don't give an elegant background you need our services. To solve any background issues clipping path services is the best solution.
Clipping path or deep etch service can change the flow of your online business. The eye-catchy photo increases your web traffic & sales. It is the secret to make your brand talk of the town from millions of brands. The apparel industries, e-commerce, and advertising agencies all require clipping path services.
World-class clipping.

On-time delivery.

24*7 customer support.

Bulk order discount.

Easy payment system.

Strictly maintain customer privacy.

Free-trial opportunity.

Unlimited revisions.

Affordable cost.
What is clipping path service
Clipping path service is a professional service where you can remove your unwanted background without losing image quality. Also, you can add a solid background in place of the ugly background.
Image clipping is a technique where the subject is cut out from the background to use both files independently.
What is the purpose of the clipping path?
A clipping path is generally applied to make your image appealing by removing the distracting background.
How do I choose the best clipping path service, the provider?
Nowadays the number of clipping path service providers is increasing rapidly. It is difficult to choose the best service provider among them. Follow the below steps to discover the best clipping path services in the USA.
Check sample work.

Ask for a free trial.

Check customer feedback.
These three steps are enough to select the best clipping path service, provider.
Our clipping path service USA is always working to move your business forward. We are ready to work till you are satisfied. Our well-trained & skilled path experts are ready to handle basic to advanced level clipping. If you don't want to lose your valuable image pixel then grab our professional clipping services. 
Customer satisfaction is our key priority. We ensure 3 step quality control to deliver high-quality images. I can bet it is the most budget-friendly clipping path company that delivers highly professional work. 
Try our free trial option to check the quality of our clipping. It helps you to make the right decision. Spend a small amount of money to cut out your product images. It will help to earn 3 x profits in future.
GET STARTED WITH FREE TRIAL
 You can upload your sample images, select a particular service & give any required instructions using this contact form below.
We work for world top brands
We work with some of the biggest brands in eCommerce & retails, but size does not matter when working with us.