Perfect Clipping Path and All Photoshop Service Provider With Affordable Price!!!

We Accept Payment via PayPal | VISA | DISCOVER | MasterCard | We're Using Premium Dropbox, Wetransfer & FTP Server for Secure File Transfer.

We Accept All Camera RAW Image Format and We're Using Latest Photoshop Software for Better Quality.
Are you looking best clipping path service at effective price? If your answer is yes, we believe it is right place for you. We are best handmade Photoshop clipping path service provider in Indian subcontinent and your trusted image editing partner. You can trust us as your business partner for all kind of image editing service.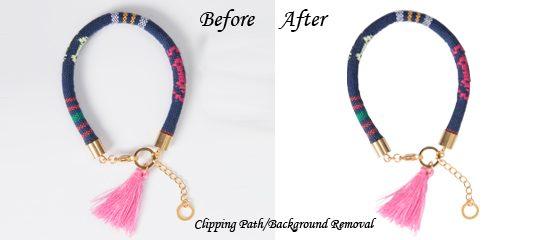 Clipping Partner India (CPI) an online based offshore graphic design studio specialized in Photoshop Clipping Path Services (imaging post-production). We have over the 5 years experience in image editing platform all over the world.  We are trusted by photographers, eCommerce owners, online retailers and world top brands for our excellent services. At CPI we are 50+ clipping path expert waiting for your task.
Our Clipping Path Service For…
At Clipping Partner India, we specialize in clipping path services that offer the best image editing techniques you can ever get. We use this technique to remove unexpected object from its background and give images that are more attractive and more eye catching.
We offer Photoshop Image editing service to a number of organizations and entities such as media photographers, advertising agents, fashion agencies, magazine designs, publishing organizations and many more.
Our designers use latest Photoshop techniques to remove image background that are not cute and which make your photos look dull. At Clipping Partner India, we use Photoshop techniques to manipulate photographs to suit the client's needs. We also employ vector masking techniques when we want to change any complicated background.
Do you want to change the visual presentation or you want to remove the background or the shadow so that you can change the outlook of your photos? Clipping path techniques can prove to be ideal for such a task. If you are in eCommerce business, and you want to display what you sell to your clients via the website, you must get in touch with us.   At CPI, you will receive the best Graphic Design Service that will not just increase the glaze of your products but one that will ensure you maintain the quality of your images. The following services are available at Clipping Partner India.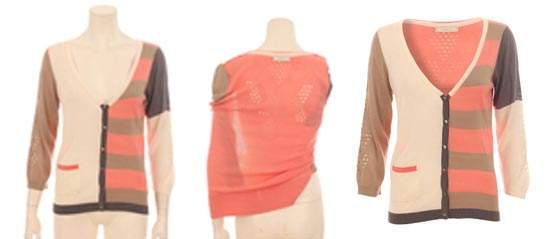 Type of Photoshop Clipping Path Service :
Basic

Simple

Compound
Complex

Super complex
Requirements of Clipping Path Service 
This are the basic clipping path services which if combined with appropriate Graphic Design Service, they will help you achieve the following which you mention of your job description. 
Remove any background from any image

Create transparent backgrounds

Enable you to change or customized the background

Help you to save any silhouette selection of your choice.

Help you in creating the multiple path and layers

Dropping desire shadows of your images

Enable you to relate images and wraps for chosen images

Help you to create components that can be used in creating animation.

To know about more information about clipping path service you can visit wikipedia .
Other Image Editing Services at CPI: 
In summary, there are plenty of reasons that should make you choose Clipping Partner India for all your photo related services. Clipping Partner India provide services to help your business grow. Some of the services you will certainly receive include;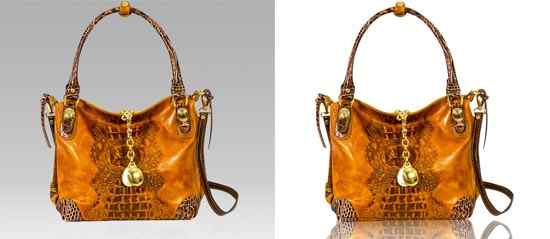 Removing background with Transparent

Clipping Path with Shadow Creation

Photoshop Color Correction

Neck Joint or Ghost Mannequin

Crop, Re-sizing and Custom Background Setup

Natural Shadow/ Keep Shadow
Photo Retouching (Product Retouching & Model Retouching)

Photo Restoration (Old Photo or Destroyed Photo Restoration)

Mirror Image Reflection

Website Image Optimization

Raster to Vector Conversion
When it comes to Graphic Design Services, no firm can provide services that can be matched to what you will get at Clipping Partner India. The experts here are familiar with all photograph events including weddings, and celebration ceremonies. For this reason, they are able to design suitable backgrounds for any photo taken. If they are shooting the images, you can be certain that they will shoot images with captivating background. However if you already have the background, all you need to do is to give the CPI team any relevant information regarding the project you are having and you will be sure your job will be done within the stipulated time.