Drop Shadow Service Natural & Reflection shadow creation
We Provide Wide Range Service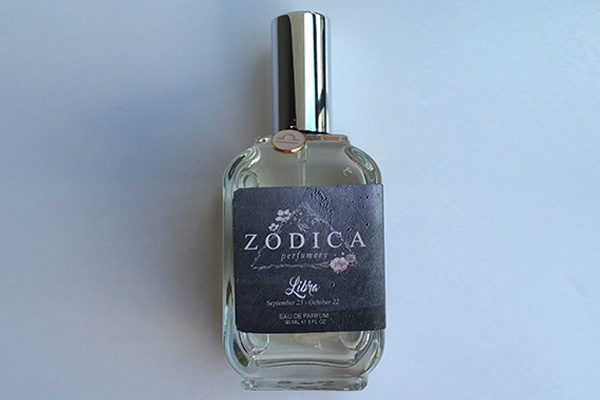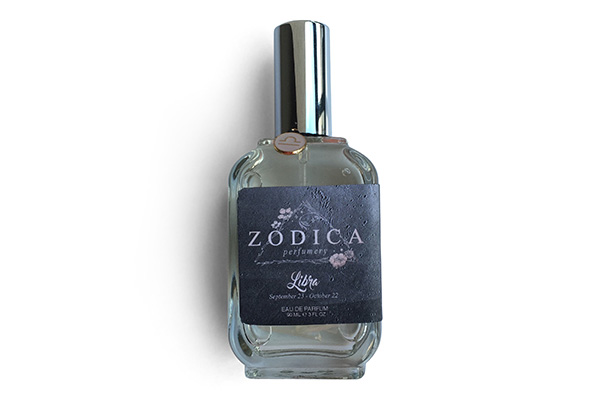 Know Our Working Process?
Clipping Partner India the Leading Drop Shadow Service Provider
To improve the appearance of images, at Clipping Partner India we offer Drop Shadow Service which if applied by experts will give your images a new sensational look. The process is complicated and may require the use of sophisticated software and tools.  One needs to be well equipped with image editing techniques to help generate the required results.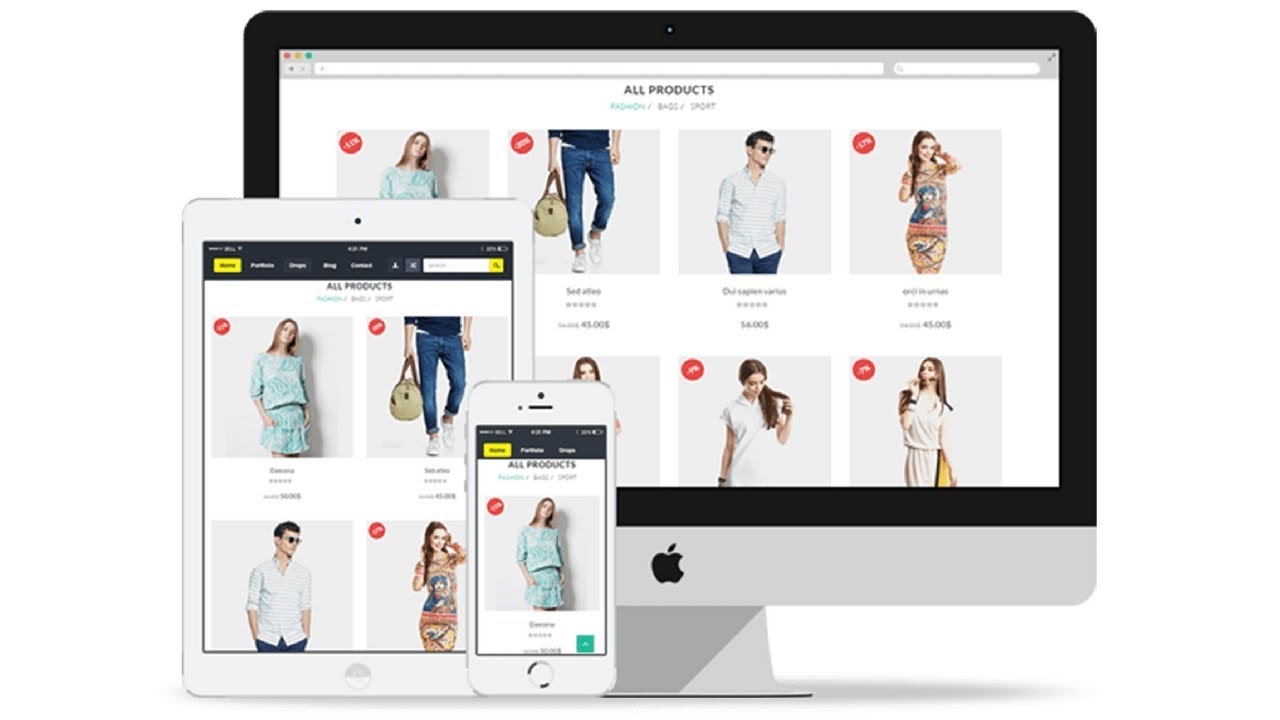 Creating Photoshop Drop Shadow
Creating a drop shadow adds depth to any layers in your work. When you use it on a text, it becomes more noticeable and legible. A good expert will ensure that the colors chosen are similar to the background. The settings chosen must be appropriate so that it creates the desired effect.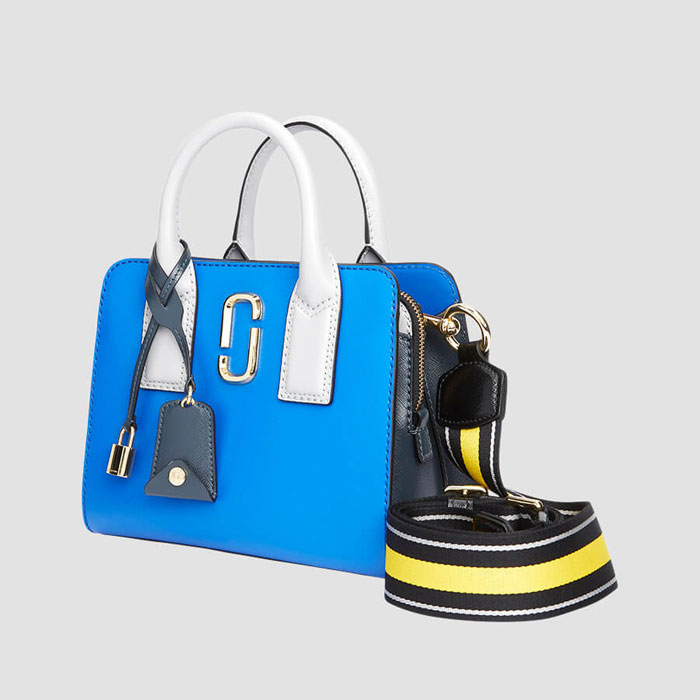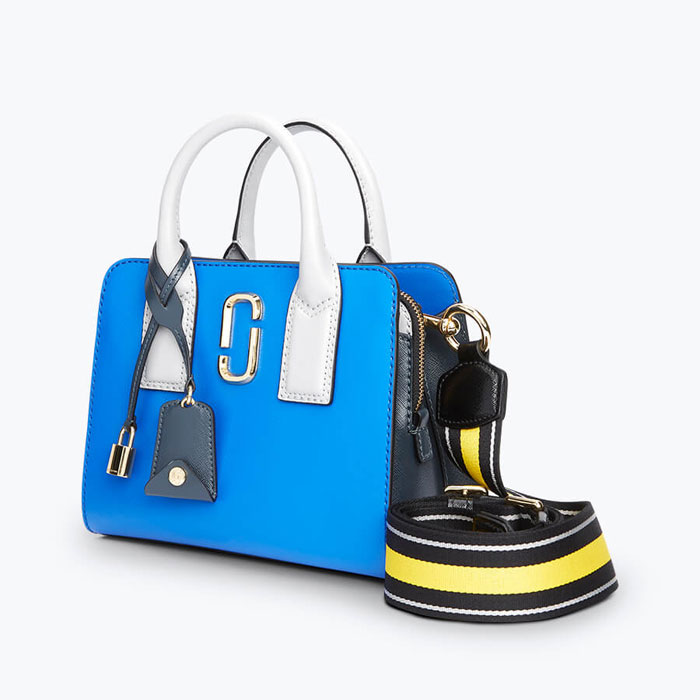 Our experts have a good mastery and understanding of light shadow, dimension, and size. This is crucial in ensuring that you get images that are well balanced. At Clipping Partner India, we use the latest techniques and software to give your images a magical appearance. We add a shadow to get a blended effect. 
We offer a wide range of services including positioning drop shadows, photographic shadows, and reflection shadows these are some of the methods we use to ensure that we edit your photos so that we can give you flourishing images.
Some of the firms that provide Photoshop Drop Shadow services charge exorbitantly. However, at Clipping Partner India, you will get quality services at a price that suits your budget. Of course, when you contact us to do the task we shall provide you with a sample of the previous work we have done to enable you to decide whether to proceed with the job or not.
Our portal is secure because we are aware of the fact that a website that offers drop shadow service must be secure and trusted.
The procedure we follow at Clipping Partner India is as follows:
We start by selecting a layer on which we want the drop shadow applied. This is followed by clicking on the ''layer style'' found at the bottom of layers panel.  We then select '' Drop shadow'' option. To get the best results, we ensure that the layer below has light colors.
It is possible to set drop shadow as your default settings. This ensures that when the layer style window opens the drop shadow opens automatically. This is only important to firms that offer Drop Shadow Service.
Creating Photoshop Drop Shadow enables experts at Clipping Partner India to create part of the image as the background. Float over its background make the image. We ensure that we add perspective to it to create a perfect illusion. Our designers are able to slide or cast a shadow so as to create an illusion that the light is originating from a different source.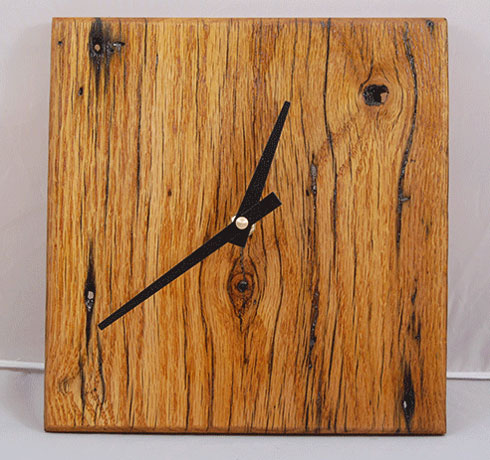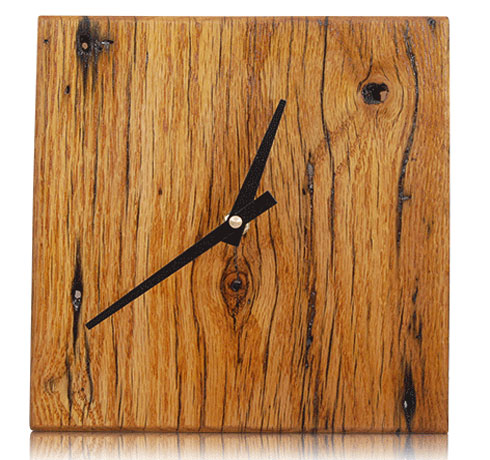 At CPI, we make it easier since we use drop shadow filters to make the shadow solid. We are able to adjust the strength and the length of the shadow. This is why you don't have to look elsewhere for Drop Shadow Service. Try us and see why we continue to lead all the firms that offer Service.
Check our flexible pricing package

_500 Easy Images
_Quick Delivery
_High Quality
_Easy Payment
_24/7 Support
$200 ORDER NOW

_1500 Easy Images
_Quick Delivery
_High Quality
_Easy Payment
_24/7 Support
$550 ORDER NOW

_1000 Easy Images
_Quick Delivery
_High Quality
_Easy Payment
_24/7 Support
$370 ORDER NOW

_1 To Unlimited Images
_Quick Delivery
_High Quality
_Easy Payment
_24/7 Support
Custom ORDER NOW
GET STARTED WITH FREE TRIAL
 You can upload your sample images, select a particular service & give any required instructions using this contact form below.
We are available Over Phone call, Mail, WhatsApp and Skype. Let's connect and we'll be happy to assist.
We work for world top brands
we work with some of the biggest brands in eCommerce & retails, but size does not matter when working with us.