We Provide Wide Range Service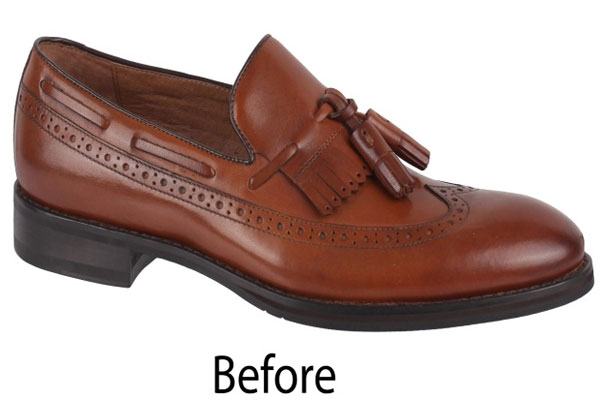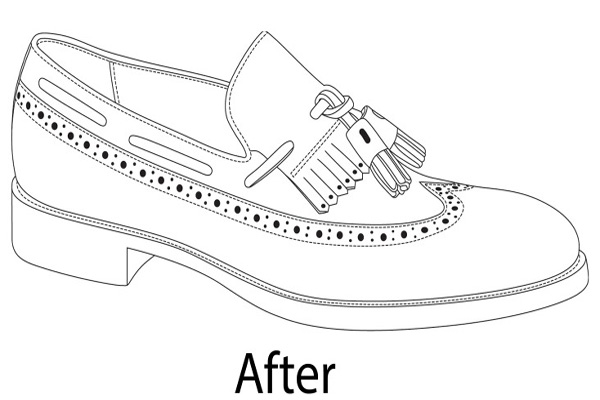 Know Our Working Process?
Enjoy Our Top Class Raster to Vector Service at Reasonable Prices
Why We are Best Raster to Vector Service Provider? We have the right combination of expert designers and processing software or tools to turn any image or idea to useful vector image. Our raster to vector editors team can work on over 290 different vector picture types such as JPEG, GIF, IMG, PDF, TIFF, PICT, and PCX. 
All converted vector images are drawn manually by the professional hands of our visual artist. A common vector image from Clipping Partner India would contain all of these are editable.
Accurate line types

Associative dimensions

Accurate text

Title blocks

Associative hatch patterns

Accurate layer information

Symbols and blocks of standard components
Our expert graphic designers can make sure that the designed or converted vectors are useful in a wide range of projects such as publishing, embroidering, inscribing, CAD, representation, web design etc.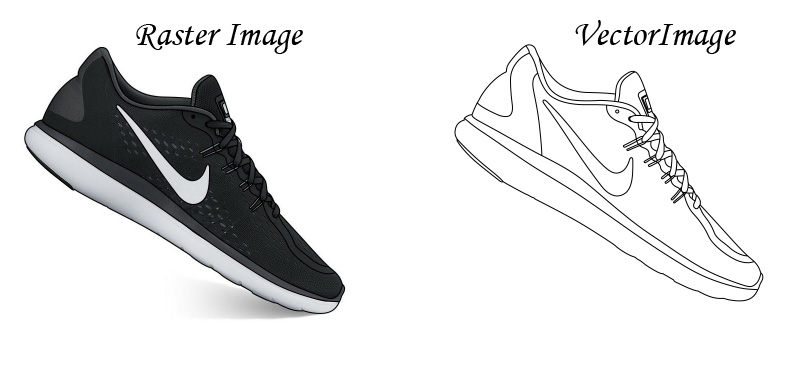 What is Raster to Vector Conversion?
Raster to Vector conversion is known as R2V. Raster to Vector conversion is a converting process of raster image into vector image. Primary meaning of Raster to Vector conversion is converting a picture into pixels. There are various tools or software available for Raster to Vector conversion and these tools or software generally use innovative methods, analyze the paths of raster, and turn these to vector. Although there many software, we prefer to apply Adobe Illustrator to R2V conversion process.
Raster to Vector Conversion Process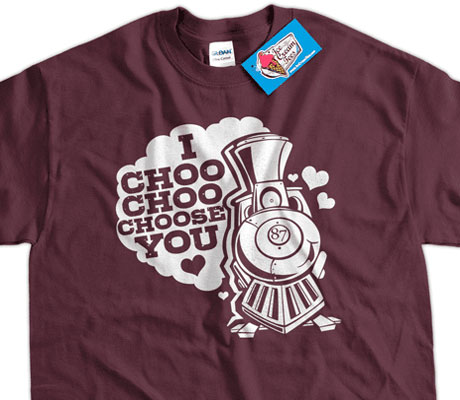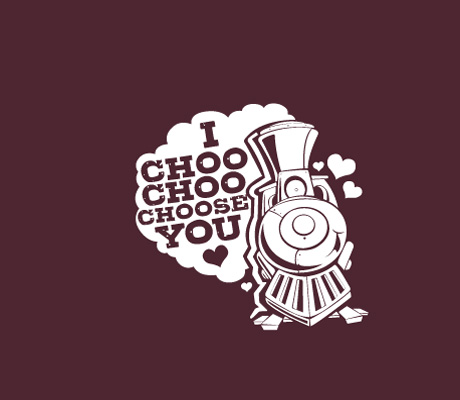 We can use our raster to vector technique to process drawings, schemes, maps, charts, and other similar photos. Raster to vector conversion service would be a key factor for every professional, commercial, industrial, scientific, and medical activity. Raster to vector service a very dominant way to turn your data or photos into vector format.
Clipping Partner India is the most reliable online image outsourcing company for supplying the best quality R2V service throughout the world. All of our raster to vector completed manually to make sure that they look as amazing as possible. Raster pictures are made up of pixels or dots of color that together make a complete picture.
Why Need Raster to Vector Conversion Service
Raster images are the images that we generally see on a day-to-day basis. Made up on an incredible number of pixels, little dots, that come together to form the big image. While these are comparatively smaller, they lack in quality. If you try to zoom in a raster image, you will often find that image looks distorted to some degree.
So why is this problem? Anyway, if you are not going to expand your picture it really is not going to be an issue, but think about an organization logo. Logos are printed out on letters, banner ads or even show background objects, Raster images that may distort, can provide a bad look to the logo.
While Vectors are usually larger, they are perfect to protect high quality of design. Raster to Vector conversion service is the only solution for high and high quality images.

When you pick us for your clipping path and photo editing solutions, we make sure that your photos look as professional as they should be, every time by our professional photo editors. Send your next project!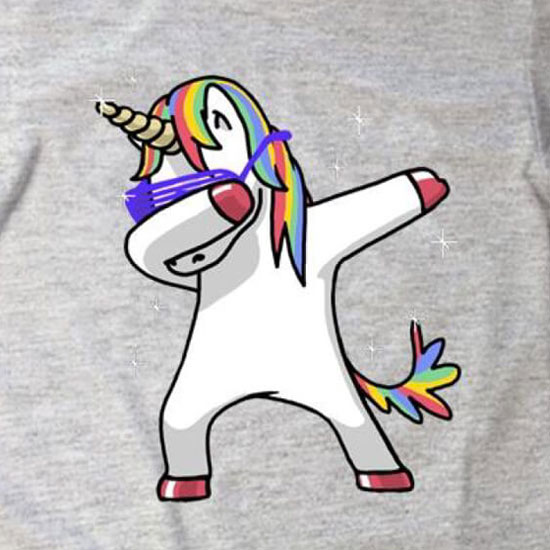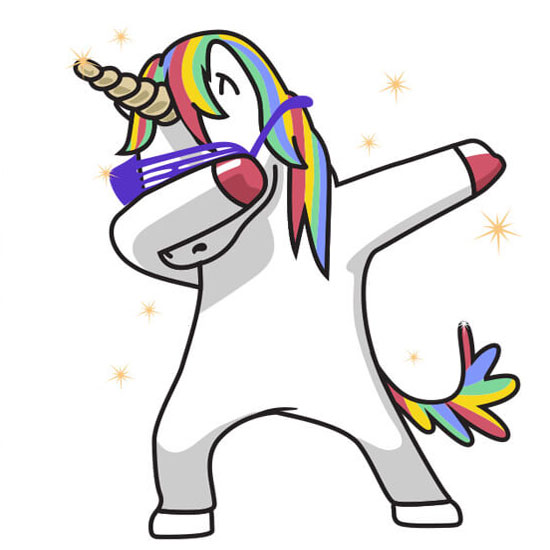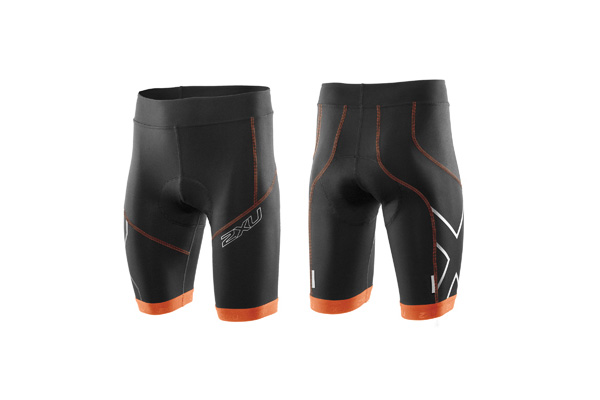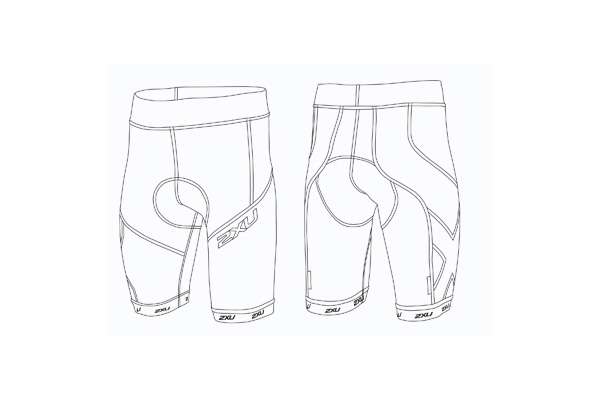 Clipping Partner India offers these Types of Raster to Vector Conversion Services
Raster image to vector conversion

Bitmap to logos

JPEG, tiff format images to vector

Bitmap to vector conversion

Bitmap to vector art

Bitmap to sketches

Bitmap to scanned images
We Assure You 100% Satisfaction for Raster to Vector Service
We hardly believe in considering your job as simple process and not something where we can see our skills and unique perfection. Our dedicated professional team keep themselves edited with the latest styles and technological innovation in to provide requirements of visuals outcomes and assure 100% job satisfaction guarantee to our customers at reasonable cost.
Our dedicated artists are specialized and familiar with providing you most innovative opinion that can help a picture look extremely genuine, attractive, and logical. If you are looking for a Raster to Vector Conversion Service Company, do not hesitate we are waiting for your task. Let us tell you a little bit about the service that we provide.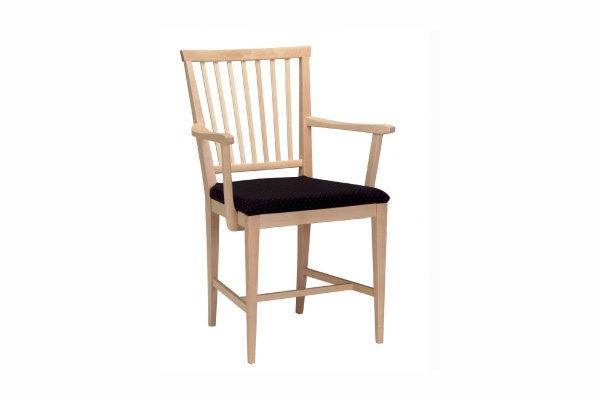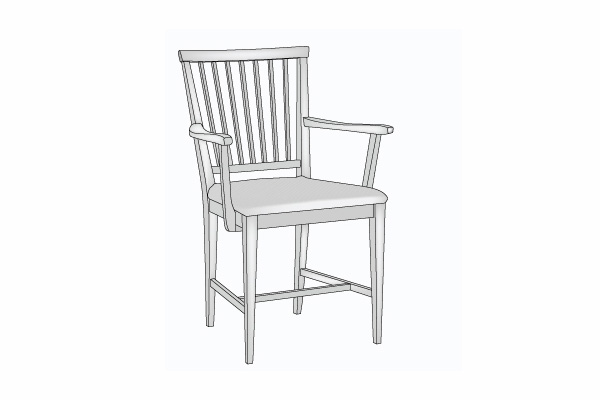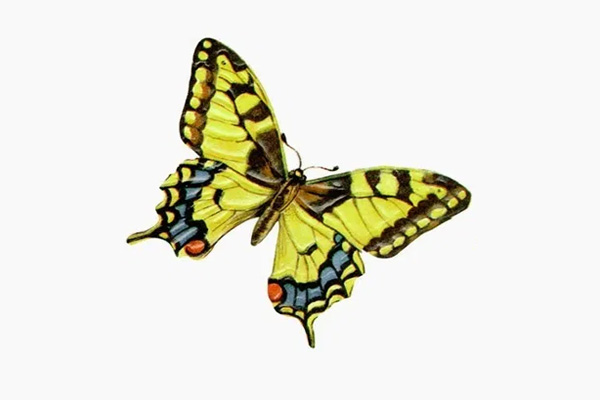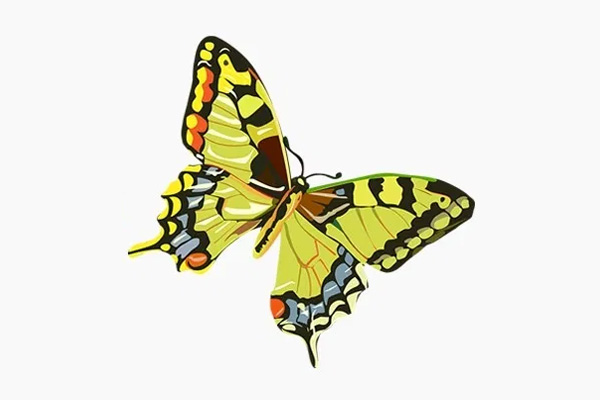 Raster to Vector Conversion Service at Clipping Partner India
As a pro photographer or studio owner, your working days are very long. Between taking photos and dealing with clients, sometimes photo editing takes a back seat. Whether you are a photographer of shoes, portraits, handbags, jewelry, homes, or products, your customers should ask you for high-quality photography. To meet their needs, you should strive to take as clear a picture as possible.
At Clipping Partner India we provide a top class raster to vector conversion service. We ensure that every job is carefully checked before it is sent out to the client, thus chances of us having to make any changes once the original vector files have been sent are extremely rare.
 On the other hand, there may be some instances where the quality of the original artwork is poor, whereby we have to make our own judgement and redraw the best way we can. In such cases, if there is anything needing to be altered later then we will make any necessary adjustments without additional charges.
Our Raster to Vector Conversion Service Users
Our raster to vector conversion services can be used by any one or any business that requires a vector graphic version of their logo or graphic. Clipping Partner India provides services to various types of businesses globally, including engravers, emblem and badge makers, custom T-shirt printers, graphic design companies, large banner printers, Lithographers, sign makers, and various other types of graphic related firms.
Image to Vector Conversion
At Clipping Partner India we can convert any pix elated logo, or blurred graphic into a sharp, scalable vector image. This is mostly appropriate for engraving, signage, T-shirts, vehicle graphics, vinyl banners, window vinyl, just to name some of the usage.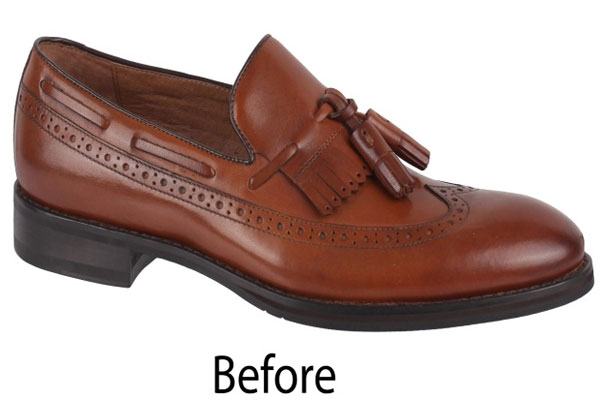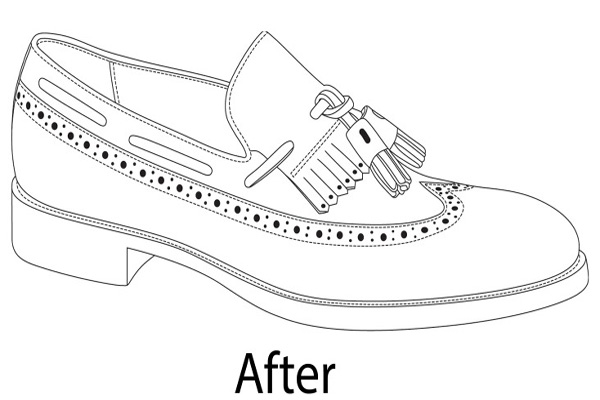 So you won't need to worry any more about sharp or blurred edges. We will manually convert your raster to vector, and a manually drawn vector conversion will yield much better results of your image as compared to using automated auto-tracing software.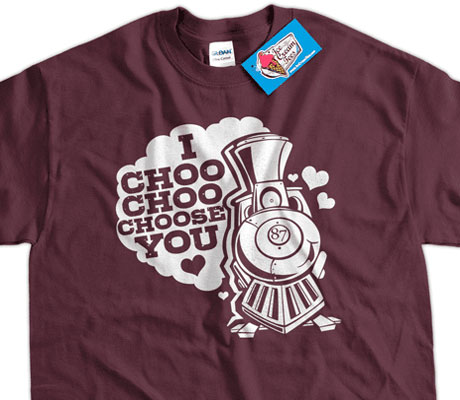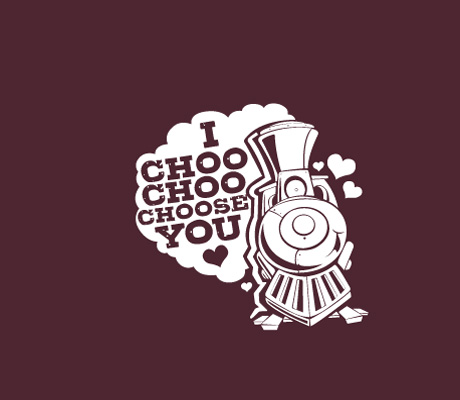 In our raster to vector service, standard/typical logos or graphics will be converted in 24 hours. Under normal circumstances, we can complete most jobs within 12 hours. However, if you have a rush job, we might be able to work on it immediately even though we cannot guarantee this. We will always inform you beforehand if we can do it in time for your deadline.
File Formats
At Clipping Partner India we can work from either low resolution images or hand drawn sketches to produce top quality vector images. All you need to do to enjoy our matchless raster to vector service is to furnish us with your artwork in any file format, though it is obvious that a good quality will allow us to create a more accurate final vector image.
We normally supply EPS and AI vector files as standard. However, you can always let us know in case you need other formats like Coreldraw, PDF or SVG formats. Experience is the most important factor when it comes to this type of graphic work.  Luckily, our designers are highly skilled as a result of many years of experience redrawing and converting images from raster to vector.
We can convert jpg, GIF, PNG, BMP to vector and almost any other raster image file format. Our prices are very reasonable considering the quality of our work while rendering our raster to vector service to clients
Check our flexible pricing package

_1 To Unlimited Images
_Quick Delivery
_High Quality
_Easy Payment
_24/7 Support
Custom
GET STARTED WITH FREE TRIAL
 You can upload your sample images, select a particular service & give any required instructions using this contact form below.
We are available over Phone call, Mail, WhatsApp and Skype. Let's connect and we'll be happy to assist.
We work for world top brands
we work with some of the biggest brands in eCommerce & retails, but size does not matter when working with us.