We Provide Wide Range Service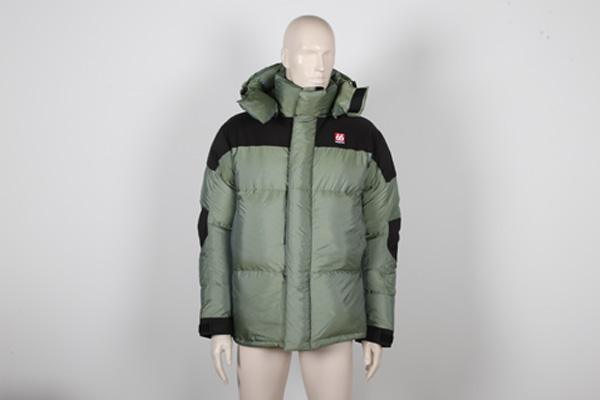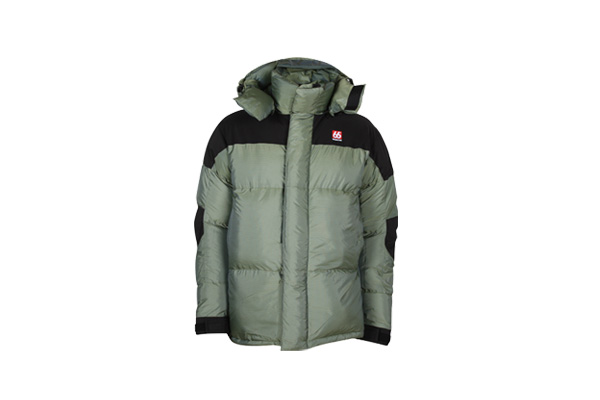 Know Our Working Process?
Get Perfect Ghost Mannequin Service at Clipping Partner India
Ghost Mannequin is commonly used by online retailers and brands to give their products the 2D, 3D, and hollow man effect. It is also known as the invisible mannequin service. Ghost Mannequin is especially useful for things like shirts, jeans, blazers, and jackets to help customers more easily think about themselves dressed in the apparel. Many garment brands and retailers across the world want to capture all of their clothes using this style to maintain reliability.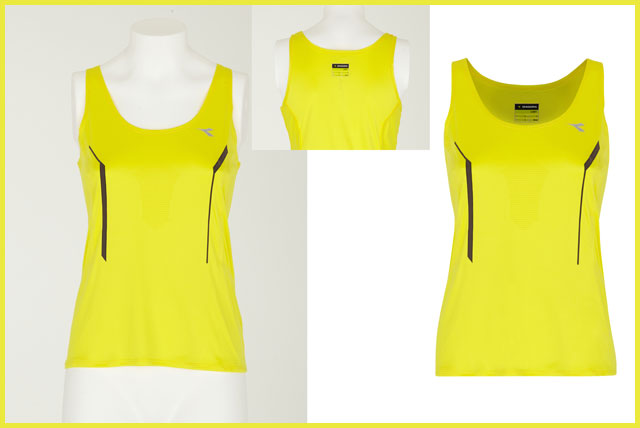 Why You Need Ghost Mannequin Service?
Using a ghost mannequin you provide your clients with a better shopping experience. It not only allows attracting new clients to your product but also helps to maintain your present ones and make more sales from returning buyers.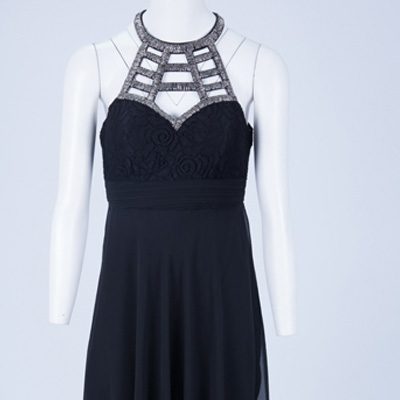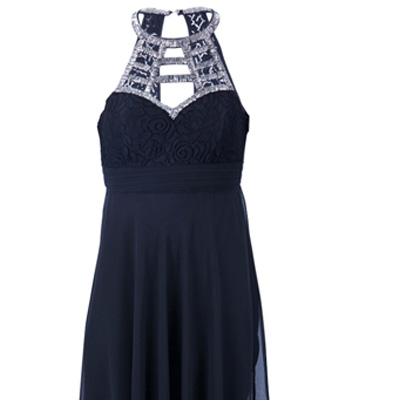 Types of Neck Joint or Ghost Mannequin Service
There are many types of neck joint service available in the graphic design industry. Here we have highlighted a few significant neck joint services. These are:
2D joint

3D or 360 degrees joint

Sleeves Joint

Bottom Joint

Watch wrist combination

Jewelry neck combination

Scarf neck combination
Why You Should Use Ghost Mannequin or Neck Joint Service?
This is because it will allow your customer to have a better outlook of what it is that they want to buy. Given that, the consumer may not be able to make it to where the particular shop is, this will help them to have a 3D or 2D outlook of the product. 
It also provides an internet marketing technique since the after pictures are eye-catching making people view your website.
In the term of publications, it will provide the audience with a more interesting image in comparison to what they may be used to seeing. 
It will also act as a buyer retention technique since the ones that have purchased products from you will be stunned at pictures and choose to buy your product or service.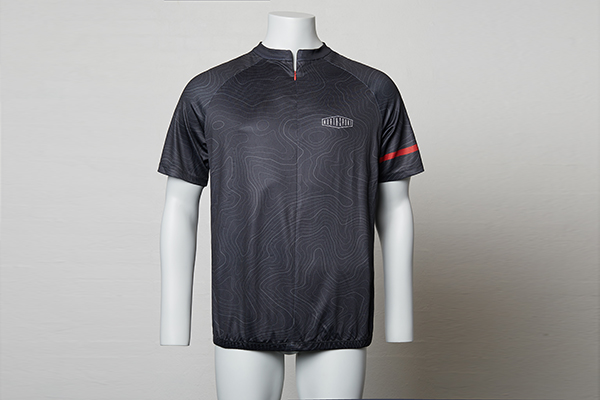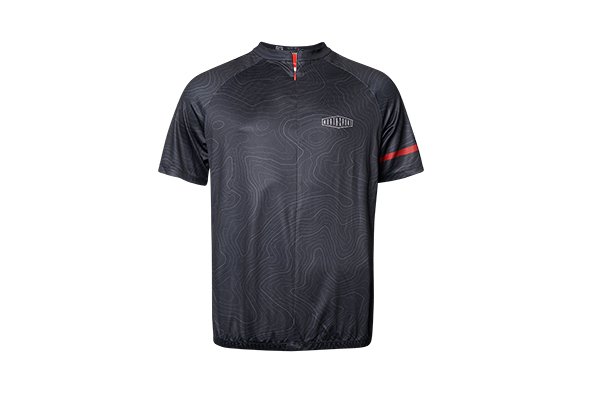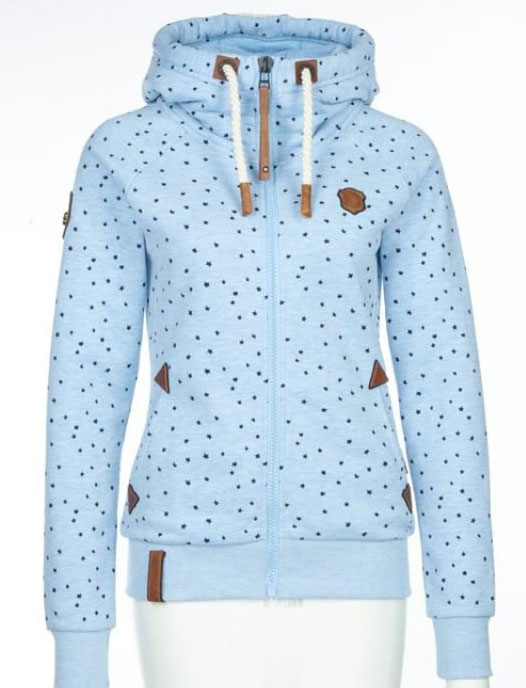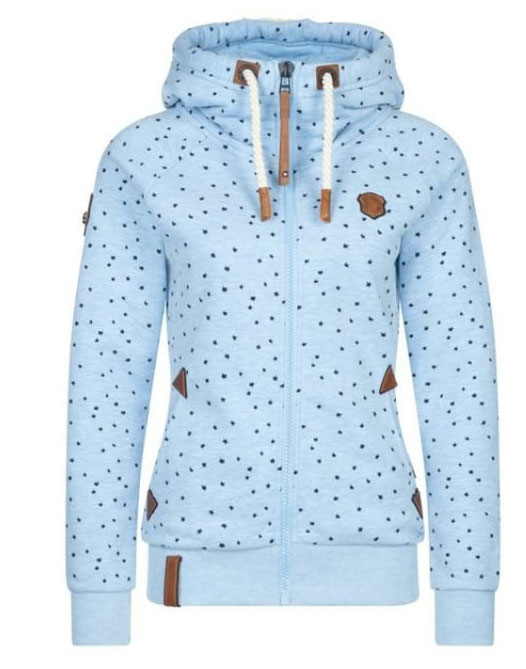 Benefits of neck joint services
The ghost mannequin service offers you plenty of deals. This is a great design idea if you want to change the look of your e-commerce shop and entice new customers to your website. Studies have shown that a well-designed shop improves the chances of customers purchasing your products. Investing a little time in the design of your site with ghost mannequin services can offer you a significant return and help you sell more outfits to wider viewers. Here we have highlighted some benefit of ghost mannequins
An efficient and cost-effective way to promote your products

The special style of product photography allows a customer to view an outfit's item in a 3D environment.

Successful ways to effectively show your product unique shape and fit

Ghost Mannequin Beneficial for both Customer and seller

It is the most essential parts to convey your product full dimension
The Products of Ghost Mannequin Service
For creating the 2D and 3D shapes of various clothing items, plastic dolls are used instead of the human figure. Below are listed some products In which a ghost mannequin is applied.
Shirts, T-shirts, Lady t-shirts and Polo shirt

Pants, Trousers, Cargo pants

Lingerie, Lady belt, Jean

Jackets, Girl jacket, Down jacket, Hoody, Sweater

Coats, Necktie, Party dress, Party costume

Women skirt, Workwear, Prom dress

Cap and Jerseys

Children cloth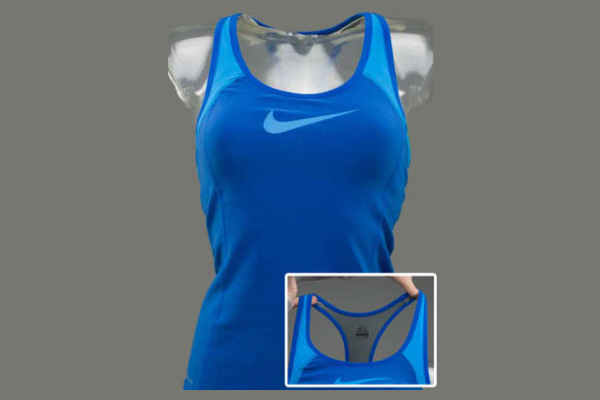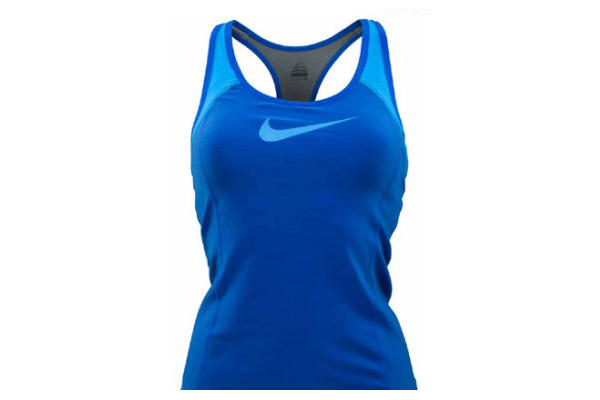 Who Needs Ghost Mannequin Service?
If you are in the garment industry and you need to boost pictures of the clothing that you show on your web page, then you certainly need the Photoshop ghost mannequin service. These services are also valuable for online shopping centers that need to show off a complete view of the apparel that they sell. With this, you can certainly entice many clients into your web page and into your store as well.
Here we make a list of our client, who takes neck joint services.
E-shop, garments retailers, and brands

Fashion photographer

Readymade garments

News and Magazines site

Professional clothing photographer

Marketing and advertising for TV

Annual Reports

Printing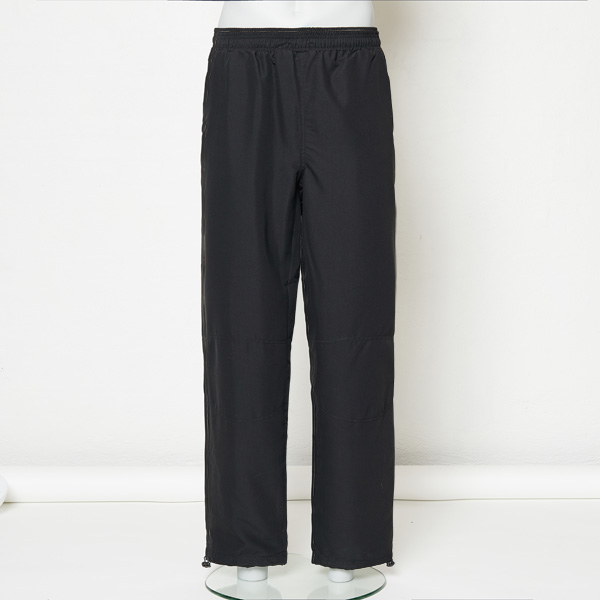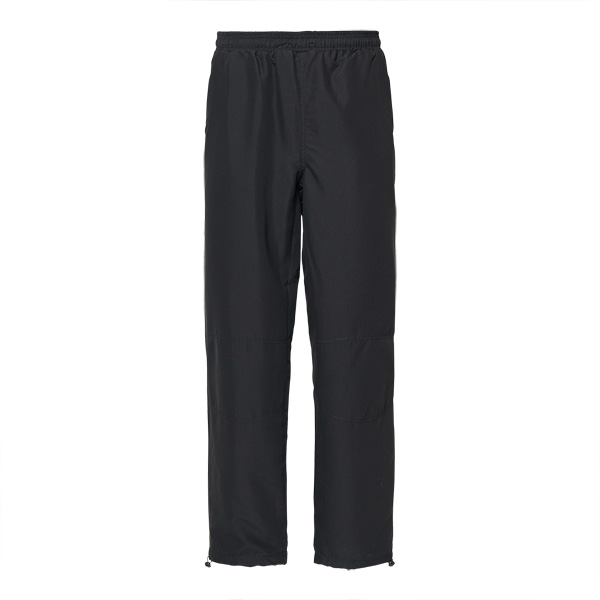 At Clipping Partner India we turn your product shots into a masterpiece. In trendy e-commerce brands, our Ghost Mannequin service makes a superb alternative for Flat Lay Photography.  We make dynamic, realistic as well as eye-popping representations of attires. This is important in highlighting the garments' style, fit, and feel when they go on sale online.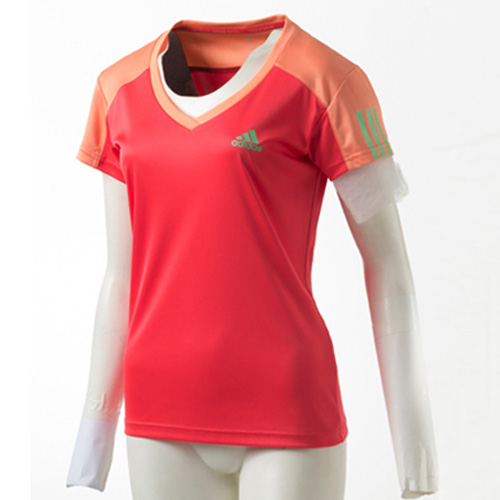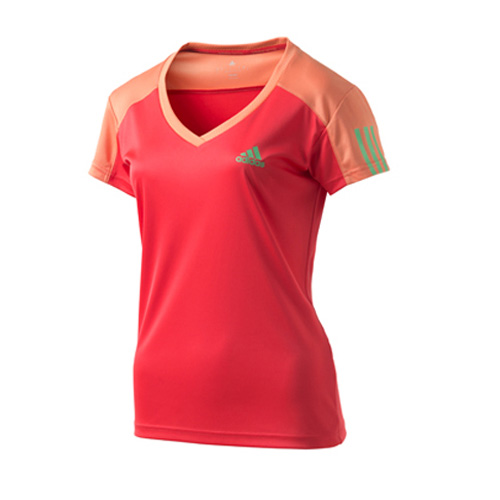 How We Deliver Our Service?
Whether you shoot your online garment product for eCommerce or others but this is not clear for using directly. Therefore we can work on your files to achieve the most natural-looking image. We have a special team for ghost mannequin and neck joint service. 
After you have done product shooting just upload your images and send them to us (WeTransfer, Dropbox, Google Drive, FTP, and others) with your requirements and clear instructions.
As soon as we get your images and the instructions, our production team starts working immediately. We are trying to have the fastest turnaround period.
After the first step done of the post-processing of your image, all the products are checked 3 times by our highly experienced quality controller. After finishing your work we are prepared to send your hundred percent handmade work.

When you pick us for your clipping path and Ghost Mannequin Service solutions, we make sure that your photos look as professional as they should be, every time by our professional photo editors. Send your next project! After sending your done files we notify you via mail and if you do not like our work you can send them for corrections. We are doing unlimited corrections to your satisfaction. Just Request a Quote to Clipping Partner India's ghost mannequin experts.
Check our flexible pricing package

_1500 Images
_Quick Delivery
_High Quality
_Easy Payment
_24/7 Support
$675 ORDER NOW

_Unlimited Images
_Quick Delivery
_High Quality
_Easy Payment
_24/7 Support
Custom ORDER NOW
GET STARTED WITH FREE TRIAL
 You can upload your sample images, select a particular service & give any required instructions using this contact form below.
We are available over Phone call, Mail, WhatsApp and Skype. Let's connect and we'll be happy to assist.
We work for world top brands
we work with some of the biggest brands in eCommerce & retails, but size does not matter when working with us.