eCommerce Image Editing Service
We Provide Wide Range Service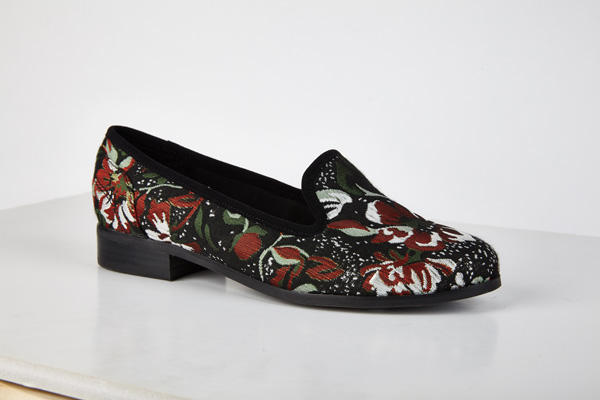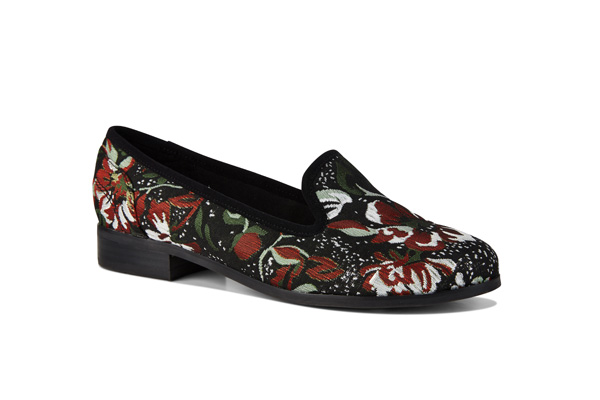 Know Our Working Process?
Clipping Path Service Is a Great Way to Remove Background From An Image To Make White or Transparent Background.
A clipping path is a vector path or shape that allows you to create an outline to remove unwanted parts from your image. Use the Adobe Photoshop pen tool to create a clipping path successfully. This is a basic task of a Clipping Path Service, but it is essential in the areas of graphic design and image editing services. Similar to photo retouching, shading, invisible mannequins, and removing backgrounds from images. All image editing services also require clipping path service for good results.
We are reliable and can provide an accurate clipping path and perfect photo retouching services for e-commerce websites and professional photographers. Similarly, we are committed to providing you with high-quality Photoshop clipping according to your requirements.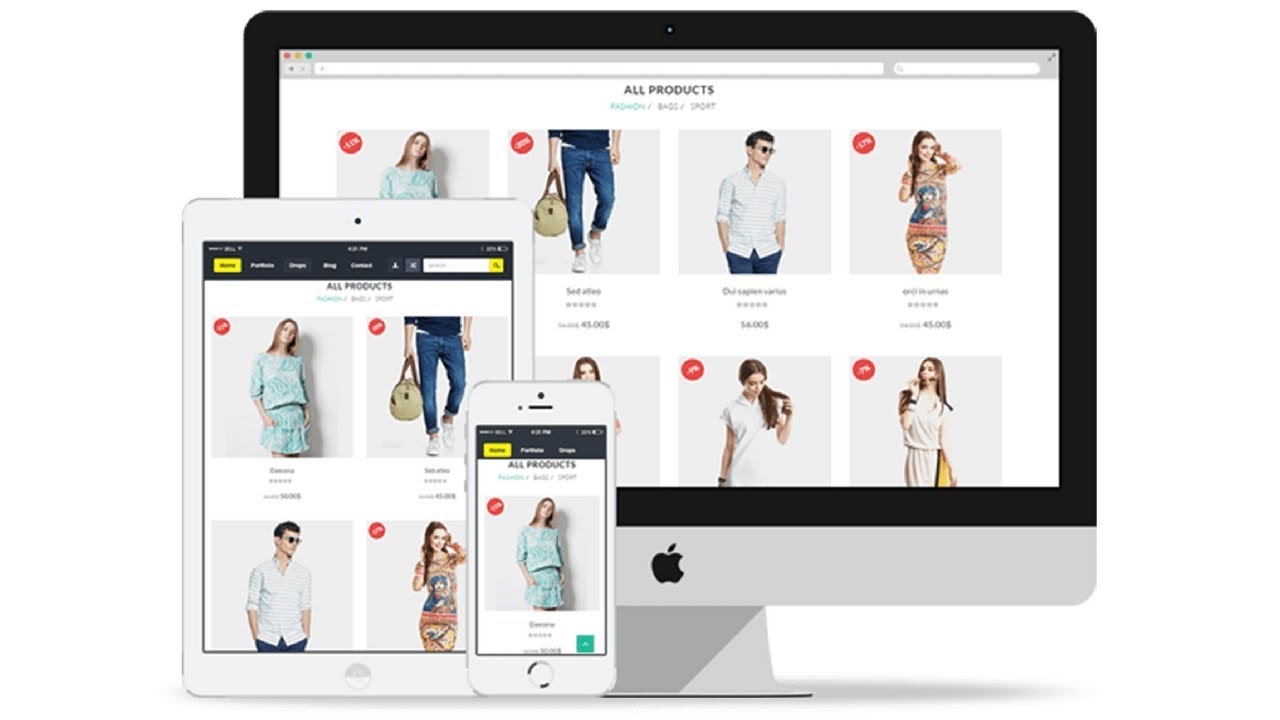 Who Are Taking our Clipping Path Services?
The demand for clipping path service is increasing day by day! Because in this modern generation all products are selling online, also the print media demand is increasing equally. However, we provide clipping path services for the below industries:
Clipping Path Service for Ecommerce Business!
Editing images of e-commerce products is essential for all online stores to generate more views and increase their business revenue. Gorgeous product images impress traffic and also help to create huge sales. Therefore, for any e-commerce image editing solution that can generate high-quality product image editing by Clipping Partner India.
Clipping Path Service for Garments or Fashion Industries!
As a pro photographer or studio owner, your working days are very long. Between taking photos and dealing with clients, sometimes photo editing takes a back seat. Whether you are a photographer of shoes, portraits, handbags, jewelry, homes, or products, your customers should ask you for high-quality photography. To meet their needs, you should strive to take as clear a picture as possible.
However, due to the influence of light, the camera, the surrounding environment, and other unforeseen circumstances, photos may still come out with some blemishes. When this happens, you will be required to crop all the unnecessary details in the pictures.
When you pick us for your clipping path and photo editing solutions, we make sure that your photos look as professional as they should be, every time by our professional photo editors. Send your next project!
Check our flexible pricing Package

Silver Package
_500 Images
_Quick Delivery
_High Quality
_Easy Payment
_24/7 Support
$175

Silver Package
_1500 Images
_Quick Delivery
_High Quality
_Easy Payment
_24/7 Support
$450

Silver Package
_1000 Images
_Quick Delivery
_High Quality
_Easy Payment
_24/7 Support
$330

Silver Package
_1 To Unlimited Images
_Quick Delivery
_High Quality
_Easy Payment
_24/7 Support
$Custom
GET STARTED WITH FREE TRIAL
 You can upload your sample images, select a particular service & give any required instructions using this contact form below.
We are available over Phone call, Mail, WhatsApp and Skype. Let's connect and we'll be happy to assist.
We work for world top brands
we work with some of the biggest brands in eCommerce & retails, but size does not matter when working with us.