Clipping Path Service Provider, Quality and Price Guaranteed!!!
We Provide Wide Range Service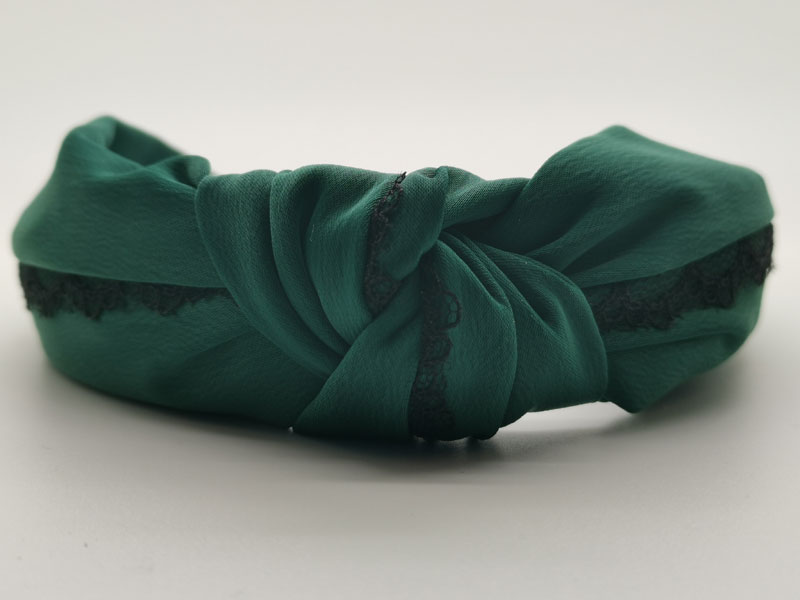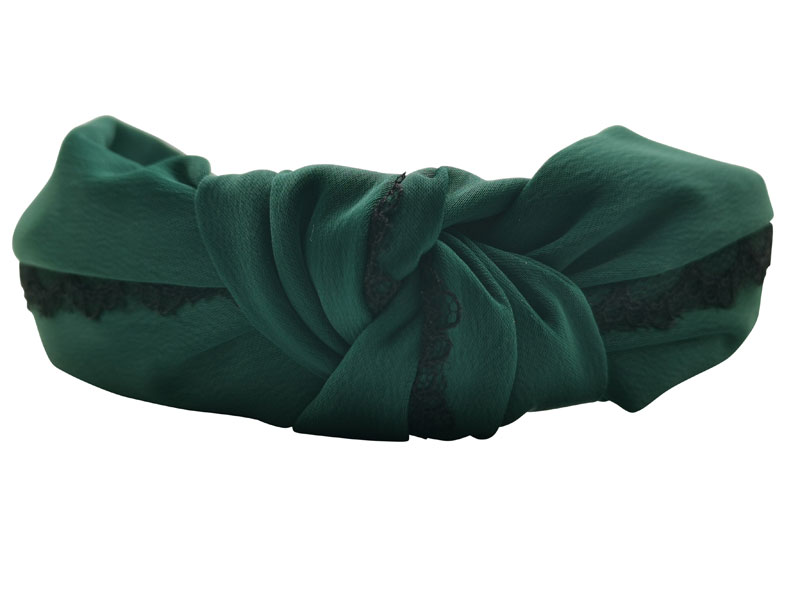 Know Our Working Process?
It's A Great Way to Remove Background From An Image To Make White or Transparent Background.
Clipping path is a background removal technique that allows you to create an outline to remove unwanted parts from your image background. We use the Adobe Photoshop pen tool to create a clipping path around the object of the images to make a perfect selection for proper shape and make smooth edges. It is a primary task of clipping photoshop, but it is essential in graphic design and image editing services.
Clipping Partner India professional designers provide excellent image editing by following your instructions. This critical clipping path helps to remove the background from the image. We also offer photo retouching, background removal services, neck joint services, car image editing, e-commerce product image editing, and other Photoshop services. Below we will discuss some of the services that we provide.
We provide perfect photo clipping service for e-commerce industries, product photographers, automotive dealers, b2b clients, garments industries, fashion houses, jewelry chain houses, real estate, outsourcing companies, etc. This service provides impressive, clear, and lifelike images that will enhance and impress your pictures.
We are reliable and can provide an accurate clipping path and perfect photo retouching services for e-commerce websites and professional photographers. Similarly, we are committed to providing you with high-quality Photoshop clipping according to your requirements.

Who Are Taking our Clipping Path Services?
The demand for clipping path companies is increasing day by day! Because in this modern generation, all products are selling online, print media demand is growing equally. However, we provide this service and retouching services for every brand or companies, but our regular clients are from the below industries:
Clipping Path Image for Ecommerce Business!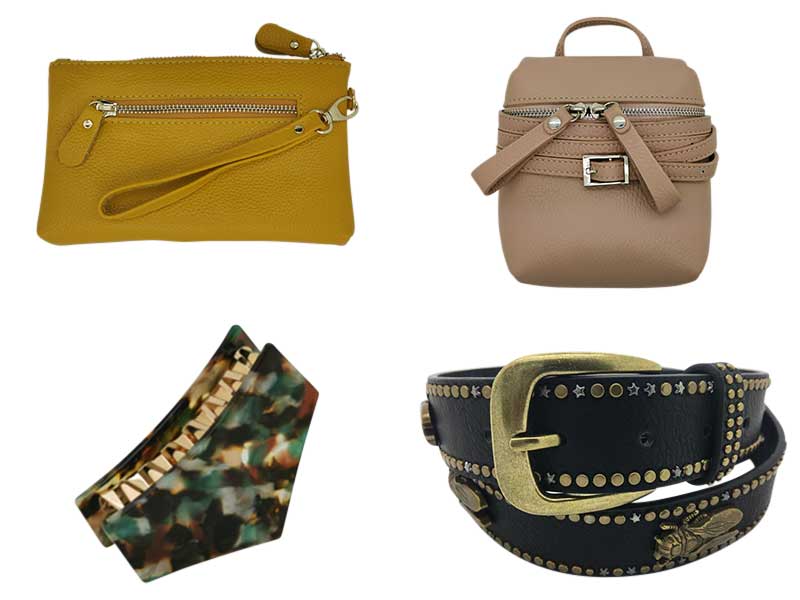 Editing images of e-commerce products is essential for all online stores to generate more views and increase their business revenue. Gorgeous product images impress traffic and also help to create massive sales. Therefore, for any e-commerce image editing solution that can generate high-quality product image editing by Clipping Partner India.
Our path services include background changing (white or grey) shadow effects, masking for hair or fur, retouching, color adjustment, resizing or cropping, and optimizing web format for eCommerce businesses or brands like Amazon eBay, Shopify, or personal business.
Clipping Path for Shoe or Footwear Brands!!
Clipping path with shadow creation is a photo-altering highlight that empowers you to let others see your pictures' true definition. Also, dust or blemish retouching is an essential part of the footwear image editing sector. It is critically necessary for footwear photography because it helps drive sales, and diverse photo-altering applications, such as Photoshop, offer shadow creation tools.
Besides, when you include a shadow in a picture, it continuously increases engagement levels. And it empowers the viewer to point out more of what the concept ought to confer. Image visualization is an essential component when selling shoes; it is the visual designs that drive sales. Our footwear clipping path and footwear retouching services help the images pop to increase selling for footwear brands.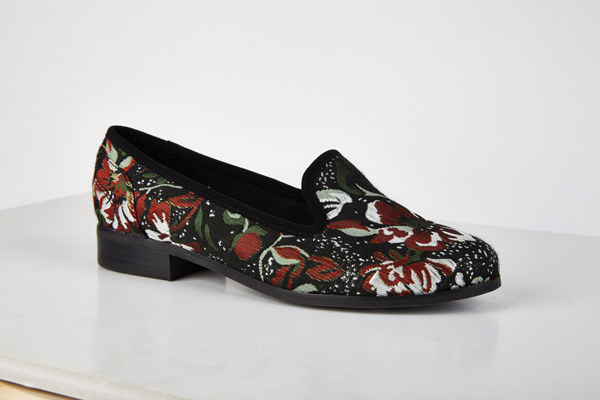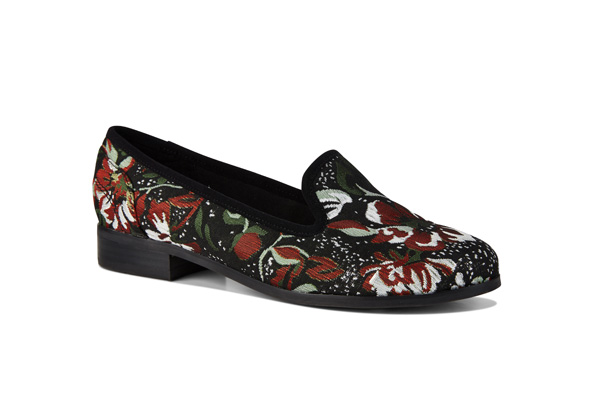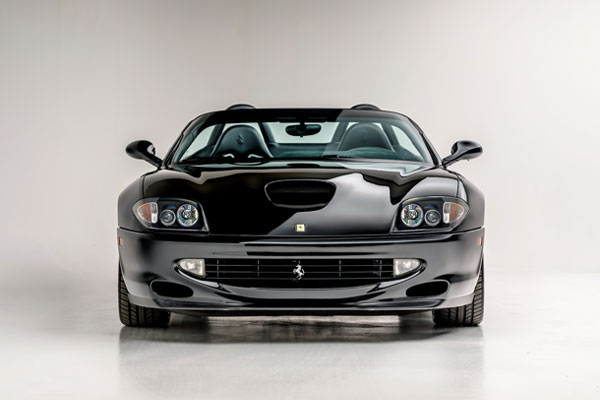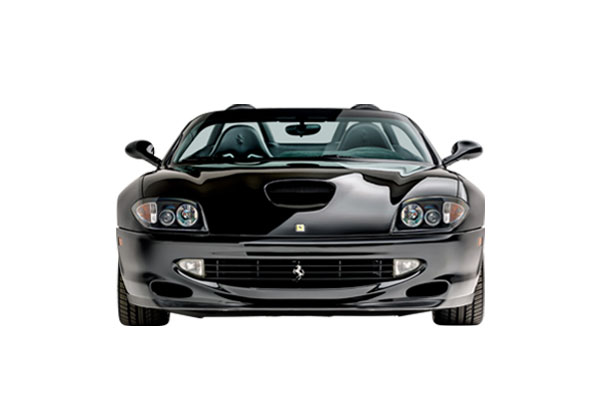 Vehicle Automobile Dealership Business!
You run a car dealership, and your entire business model includes posting a photo of your car. Potential car buyers decide whether to go to your car dealership based on the photo browsing experience you provide.
Furthermore, you don't want to lose potential customers because your car or truck photos don't meet their expectations. Our vehicle photo editing professionals can solve this problem by editing your pictures and preparing them for use on your auto websites, flyers, posters, catalogs, billboards, and more.
Clipping Path Image for Professional Photographers!
As a pro photographer or studio owner, your working days are very long. Between taking photos and dealing with clients, sometimes photo editing takes a back seat. However, whether you are a photographer of shoes, portraits, handbags, jewelry, homes, or products, your customers should ask you for high-quality photography. To meet their needs, you should strive to take as clear a picture as possible.
However, due to the influence of light, the camera, the surrounding environment, and other unforeseen circumstances, photos may still come out with some blemishes. When this happens, you will be required to crop all the unnecessary details in the pictures.
And this is where clipping path services come into play. The service helps professional photographers enhance and remove any blemishes on the photos that they take. So it creates the ultimate professional images that look fantastic and have the highest qualities.
When you pick us for your clipping path and photo editing solutions, we make sure that your photos look as professional as they should be, every time by our professional photo editors. Send your next project!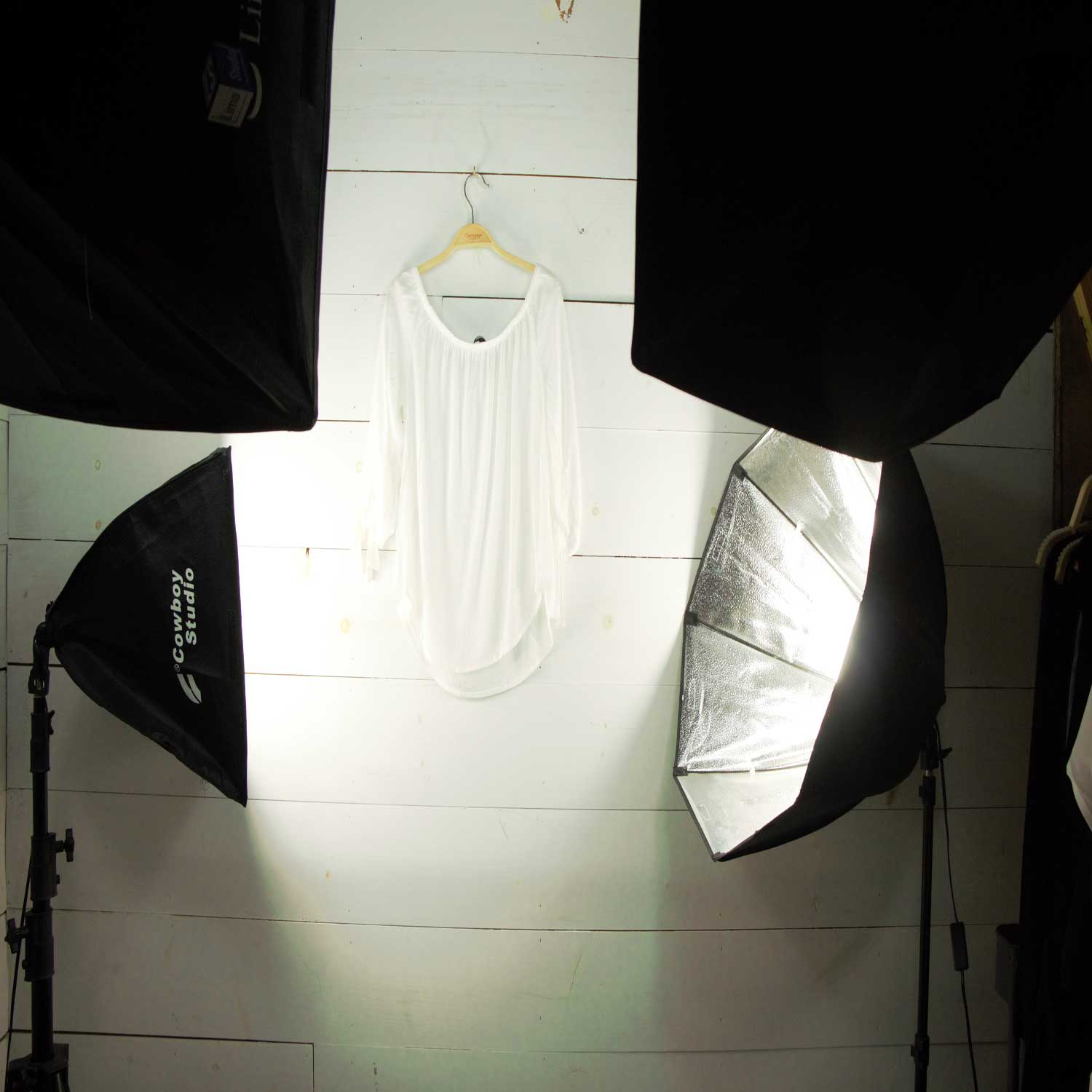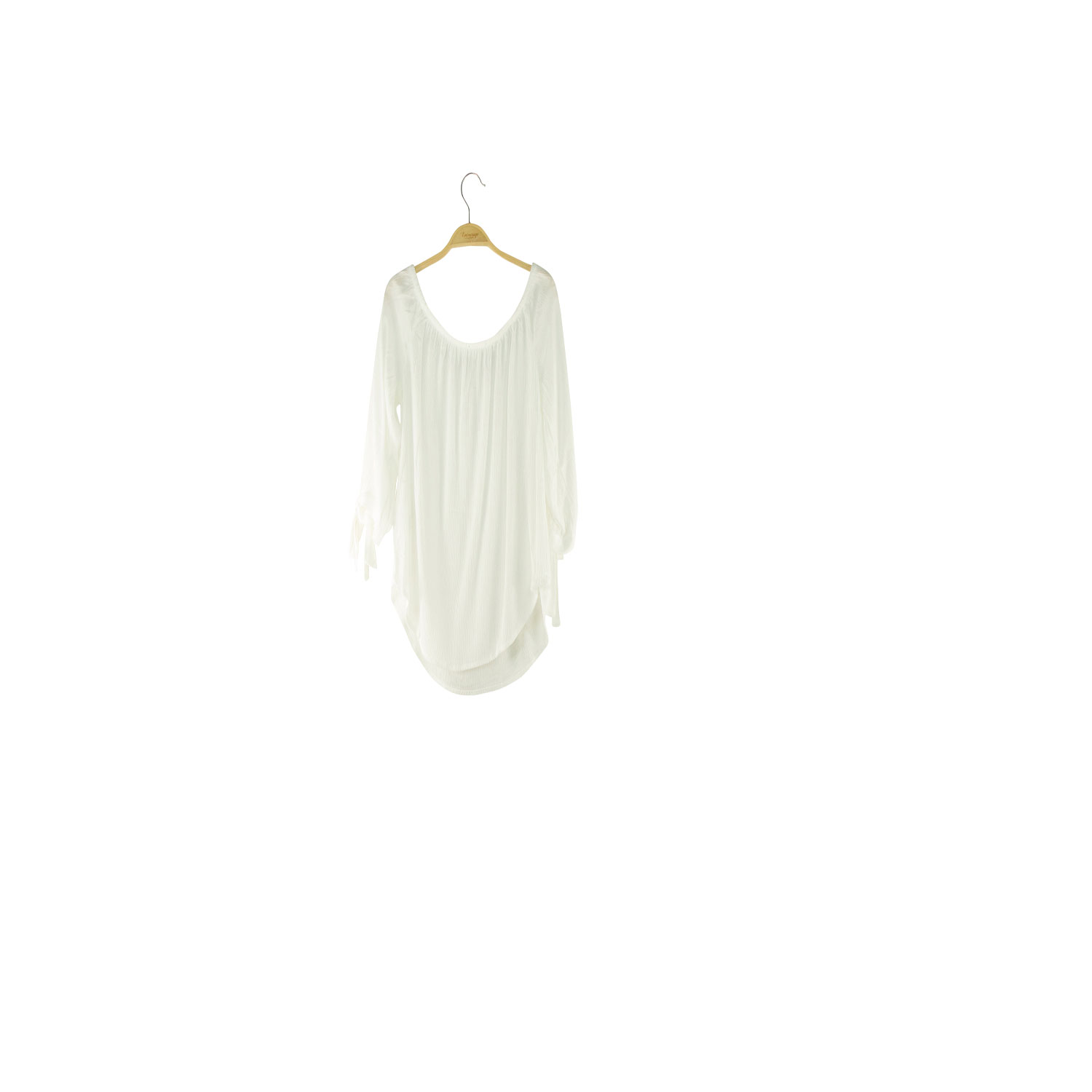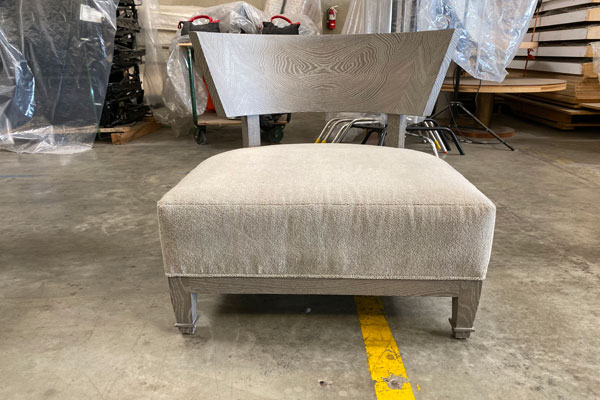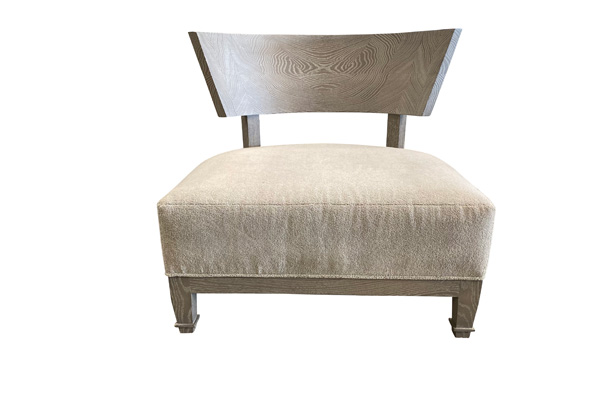 Photoshop clipping path for Furniture Wholesalers!
There is a lot of pressure on the selling of furniture. Therefore care must be taken to prepare sofas and desks for display to the target audience. For this reason, furniture photography plays an essential role in this area.
Not everything related to photography can turn a visitor into a customer; however, professional photo editing is often required after taking a photo. And to get the perfect image, you would need to do a clipping path to make the white background, shadow effects, and retouch services that we provide.
Complex Clipping Path for Auto Parts and Machinery Industries!
Industrial auto-parts and heavy machinery products or tools photos need clipping path, shadow effects, high-end retouching, and enchantment for publishing in catalog or website.
The important thing is to get the buyer's attention. Furthermore, nowadays, most people buy machines, machine parts, and tools online. We do everything, including engines, tires, mirrors, and many other factors that require retouching and shadow services. Send your following photos!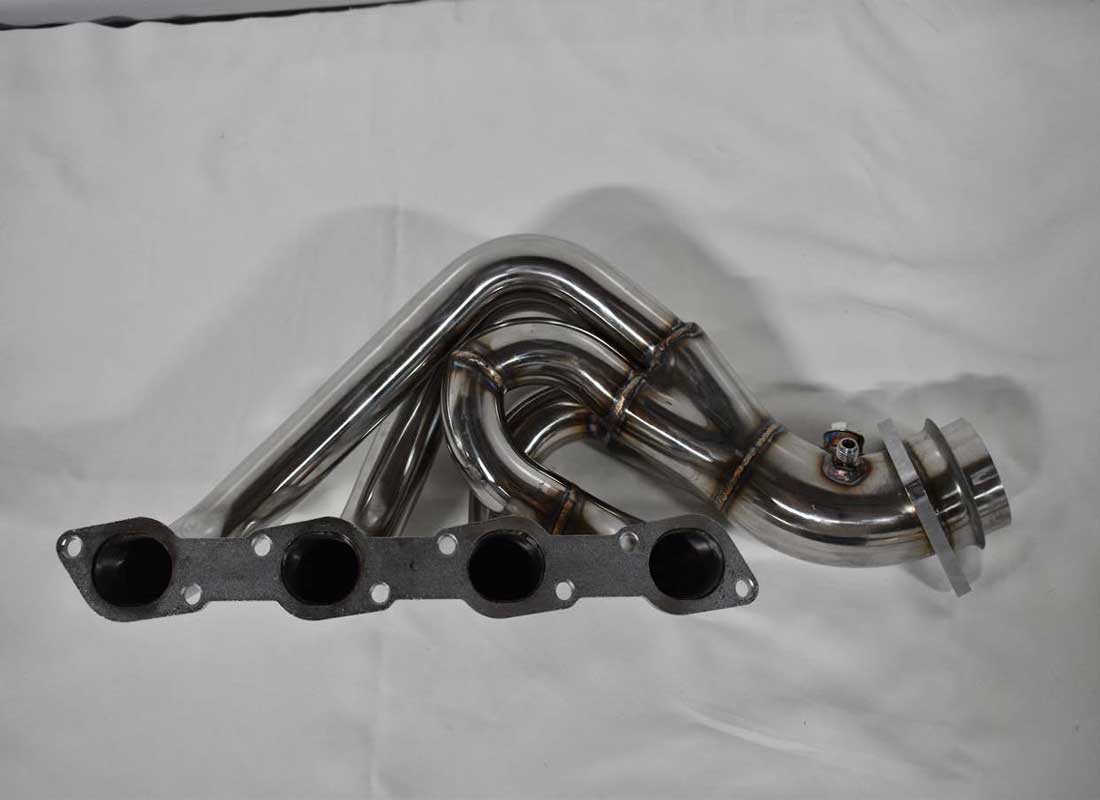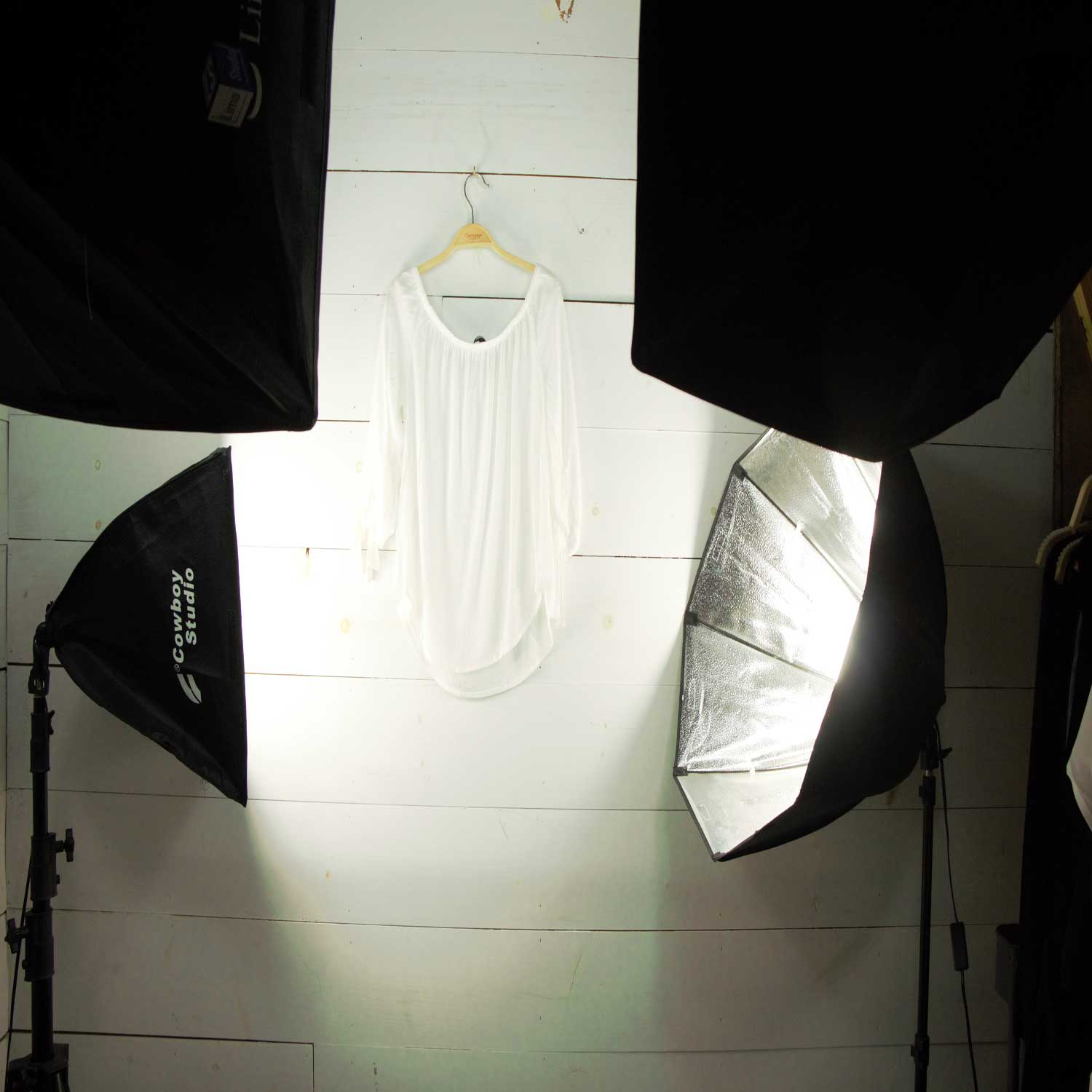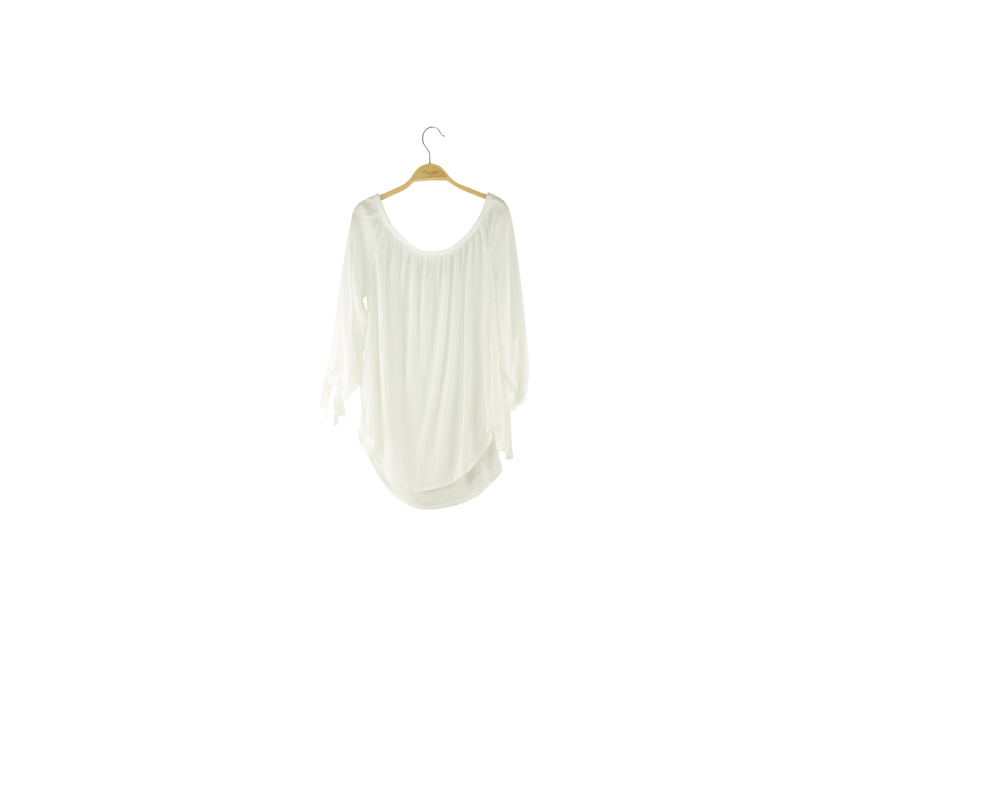 Product Photography Outsourcing Photo Clipping Services for Garments or Fashion Industries!
For garments or Fashion Industries, the image masking service is ideal when the clipping path does not seem sufficient to obtain accurate details of complex areas such as hair or furs. Use the latest masking methods to remove backgrounds from images and render natural objects accurately. Furthermore, advanced use of background removal helps to blur hair, skin, and other body parts.
So, unlike clipping paths that work on hard edges. Instead, masking techniques work around soft edges and are independent of dark, gradient, and multicolored backgrounds.
The highest quality image masks allow professional teams to remove backgrounds from images without losing detail which comes in handy for the fashion industry.
Also, ghost mannequin or invisible mannequin photography required in garments or fashion industries to create a natural shape for t-shirt, jacket, pants, etc., that means men and women's dresses.
We! Clipping Partner India provides perfect Image Cut Out, including image masking, ghost mannequin, shadow effects, and retouching services. Try to best!
Background Removal for Jewelry Photography or Brands!
For jewelry photography, photo editing services are a great strategy to make your images more attractive. If you want to clean images or remove stains on photos, this will be a photo retouching service and an essential task for you.
Similarly, Clipping Partner India is a well-known image editing service provider that offers high-quality photo retouching services that provide perfect images. It doesn't matter how the photo captures the image.
Similarly, Clipping Partner India is a well-known image editing service provider that offers high-quality photo retouching services that provide perfect images. It doesn't matter how the photo captures the image.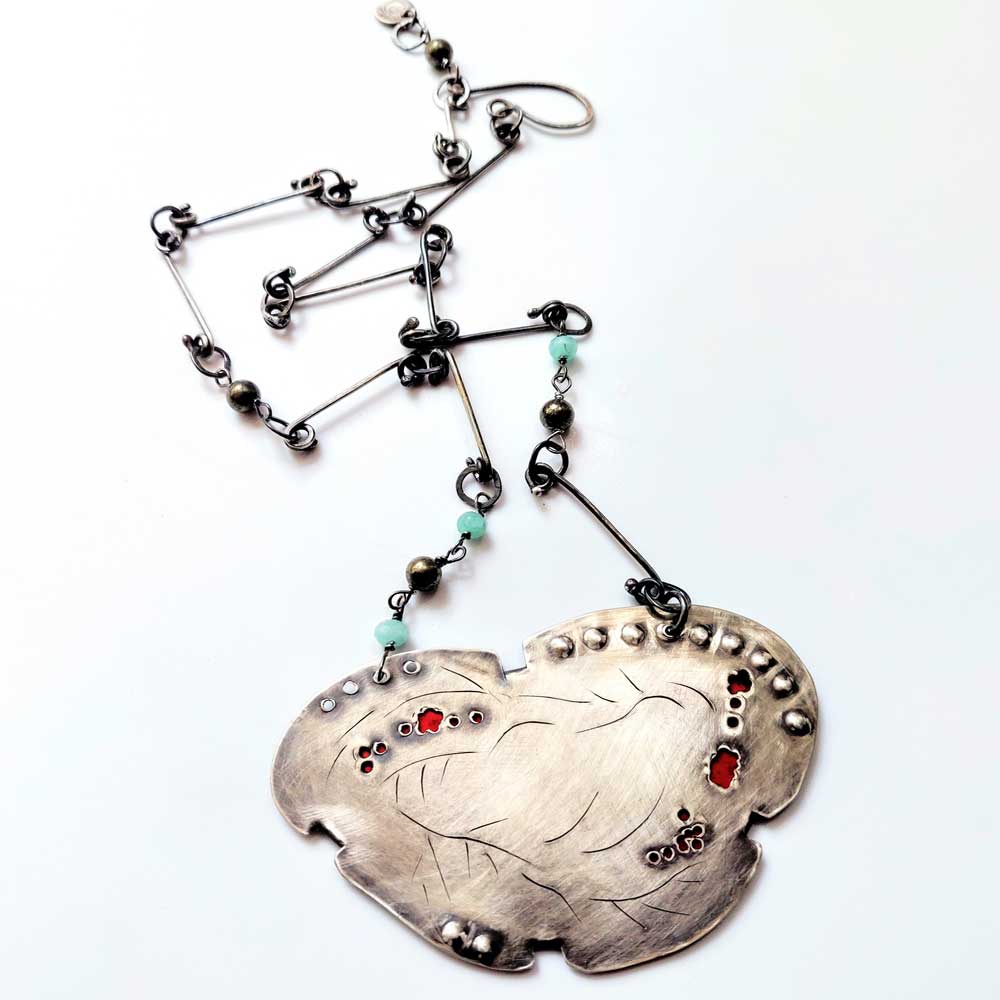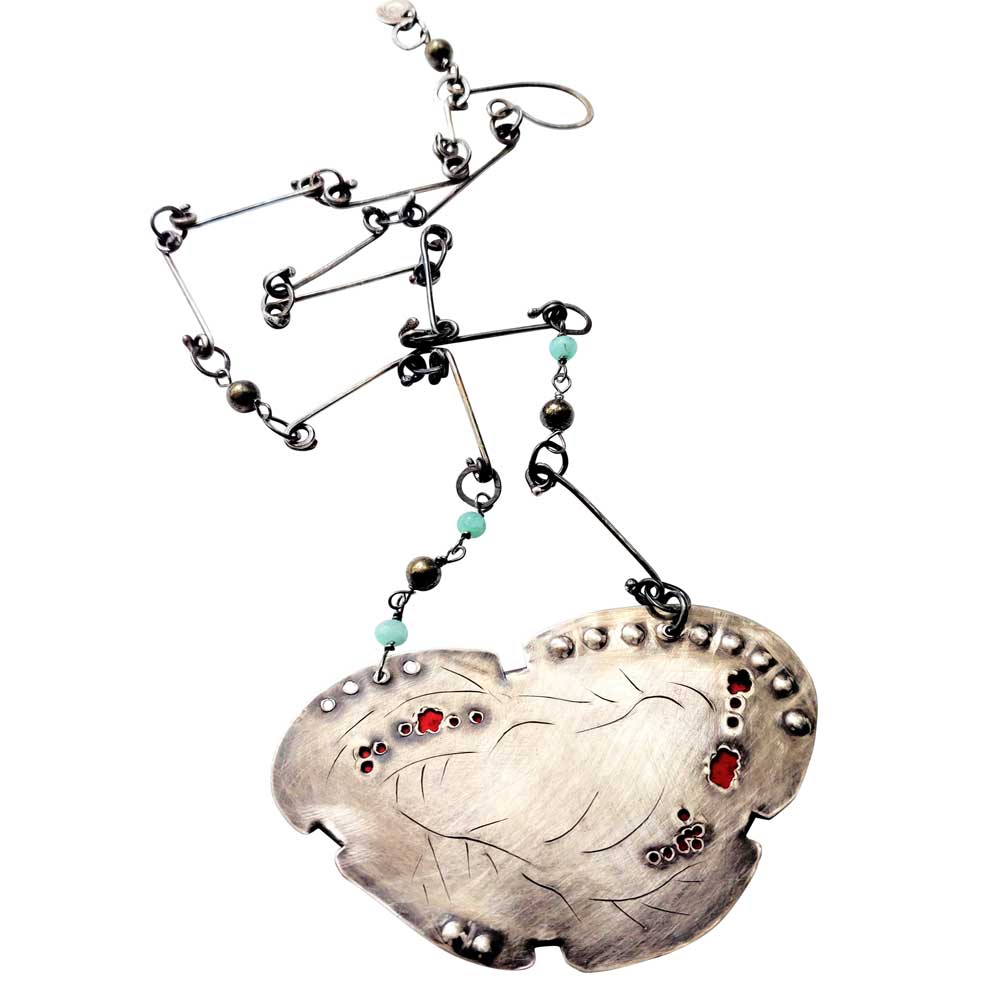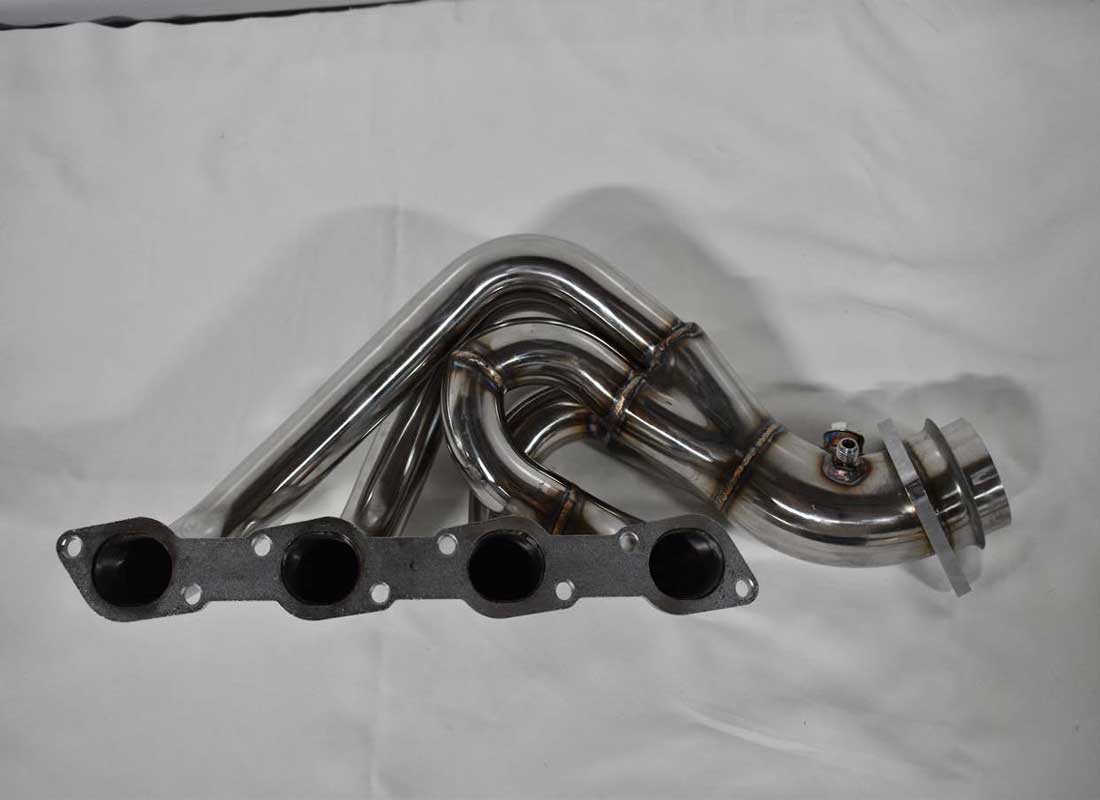 Clipping Path Service for Accessories Suppliers!
Image processing is one of the most critical components for images, specifically for Accessories Suppliers. The method involves taking a picture and then inserting it into another shot to blend seamlessly into one embodiment.
For example, you take different pictures of different but related accessories, and now you need to merge them to highlight the connection between the two additions. And also, when trying to get the outline of the images to match the catalog, for example.
Similarly, we provide high-quality image processing services. And we have a professional team of image processing experts. Moreover, they can perform background replacement, merge images, add or delete objects, shadow create, etc. If you need to give your photos a complete look, our professional graphic designers will recreate beautiful images for you. Send your bulk pictures together!
Clipping Path Image for Product Manufacturer Company!
For product manufacturers who require Batch image editing, then this is the place to be. Besides, if you have batch images for the photo clipping service, we will edit them for a special price. So you can manage large projects without sacrificing quality.
Furthermore, auto parts manufacturers or the heavy machinery industry usually take these types of clipping path images and execute multiple components of the machine or workpiece in one frame.
Similarly, there are multiple components in a frame. It may be a product of a food and Beverage Company or even an e-commerce company. Our experts carry out this work from top to bottom. Make your dream!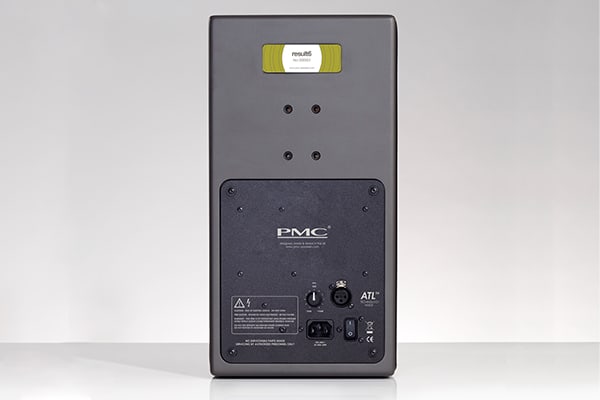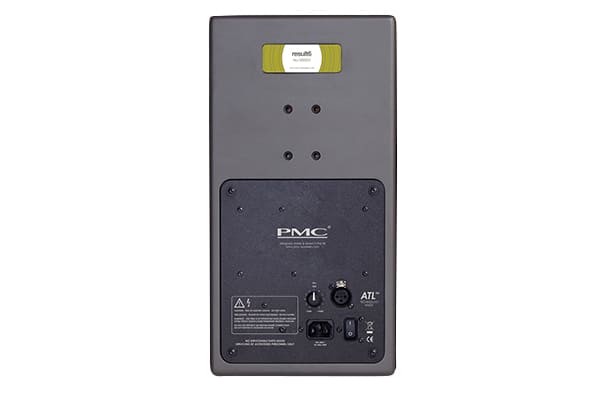 Why Clipping Partner India Is The Best Clipping Path Service Provider?
Many Clipping Path agencies out there offer claim to offer top services, but only a few can deliver the highest quality clipping path company on time. Below are the reasons for the best service providers, and you should look for them before hiring one.
They should choose talented graphic designers who use the right technology to deliver any project on time.

Similarly, they should provide complete online solutions for all photo editing by industry experts. And provide low-priced services around the clock.

As a Clipping Path Company, they should take full responsibility for your image. If you are not 100% satisfied, your image should also be redone. Similarly, they should be happy to increase your sales and reduce your pressure at work.
We have been dubbed the best service provider because of the following special features:
In-House Team: We have an in-house professional graphic design team of experts on the clipping path, photo retouching, and image enhancement sectors.
Latest Software: Our professional designers! Who is uses the latest Adobe Photoshop Software and using a pen tool to create accurate shapes around the object with fewer anchor points to make the perfect selection and design support work to create a realistic appearance and flawless look?
Pricing: Our pricing team is the one that focuses on the lowest pricing based on market research that pricing matches your budget.
On-Time Delivery: It is essential to deliver the work within the required time; otherwise, there is a possibility of losing the business or clients. So we are committed to providing the work on time.
Image Clipping Service FAQ's
What is Clipping Path Service?
Clipping Path is a service that removes or cuts only the background from an image. Use Photoshop's Pen tool to provide a manual clipping path to produce the best output. You can also determine the price based on the complexity of the image you want to crop.
Type of Photoshop Clipping Path Service Provider
There are many types of path services that we offer. These services should be available under one roof and cover many aspects of editing and cropping images. These services include the following services.
Basic

Simple 

Compound

Complex 

Super Complex 

Multiple Objects 

Clipping Mask Service Etc
Benefits of Clipping path Photoshop. 
There are many benefits to using these clipping services; however, the most significant benefit is creating a visually appealing image to increase the photo's aesthetics. This includes some of the following areas.
Background Change or Customization
99% of graphic designers or image editors using image cut-out services for background changing or background customization because clipping is the way to make the perfect selection of an image object's edges so that image objects can be smooth and fade-free. Day by day, increasing demand for clipping path InDesign manifold worldwide, so we've created a professional clipping path expert team to provide the best photo clipping service at an affordable price. Send your next project!
Color Matching 
Color services are becoming more and more popular every day. This is because it is not necessary to photograph the same product for each color repeatedly. This service is specifically designed to help photographers, retouches, and resellers to optimize their workflow. All you need is to take one photo, and we do the rest. And we can then help you add a new color to the image and provide a picture with the new color.
Photoshop Masking 
Masking is the process of removing particles and blemishes from a product or model. The marks usually make it is not easy to look its best. Performing such complex tasks requires lengthy and detailed work and experienced editors. Get a perfect and professional masking effect from any photo, and our masking team has mastered all the best techniques.
Photo Retouching & More.
Improve appearance and increase demand for your products with our professional photographers and designers with retouching specifications. We are proficient in image retouching, from subtle accent art to extensive digital manipulation and synthesis. In addition, We have an excellent team with the best technology and tools for product and model modification.
Why Choose Clipping Partner India For Your Clipping Path Supplier?
Suppose you are looking for the best clipping path expert to edit images accurately and at a reasonable price. Then we are the perfect platform for you. We offer all kinds of clipping path outsource, image editing, and eCommerce post-production services at the lowest prices.
Moreover, we know that many image editing companies offer online services. And, we offer some similar products, but we are better than the rest of the providers out there. It is because we provide some value-added services that take us above and beyond.
Finally, there are no hidden costs, reasonable prices, on-time delivery, and unlimited changes. Besides, for these reasons, we are the most trusted brand in the clipping path services area. And, we are an advanced image editing studio that uses an automated workflow infrastructure to deliver 1000's digital images daily on time.
Check our flexible pricing package

_500 Easy Images
_Quick Delivery
_High Quality
_Easy Payment
_24/7 Support
$145 ORDER NOW

_1500 Easy Images
_Quick Delivery
_High Quality
_Easy Payment
_24/7 Support
$400 ORDER NOW

_1000 Easy Images
_Quick Delivery
_High Quality
_Easy Payment
_24/7 Support
$275 ORDER NOW

_1 To Unlimited Easy or Complex Images
_Quick Delivery
_High Quality
_Easy Payment
_24/7 Support
Custom ORDER NOW
GET STARTED WITH FREE TRIAL
 You can upload your sample images, select a particular service & give any required instructions using this contact form below.
We are available over Phone call, Mail, WhatsApp and Skype. Let's connect and we'll be happy to assist.
We work for world top brands
we work with some of the biggest brands in eCommerce & retails, but size does not matter when working with us.