Photo Cutout Services at Affordable Pricing
We Provide Wide Range Service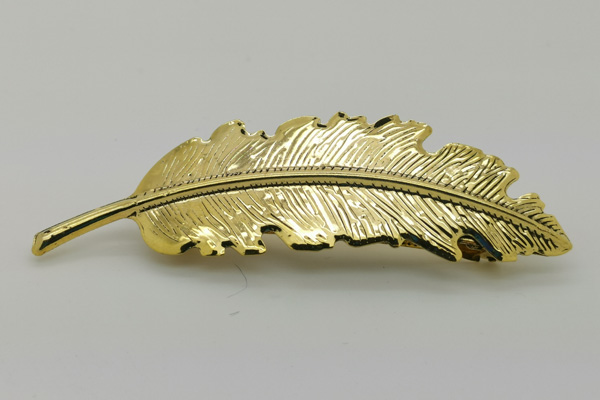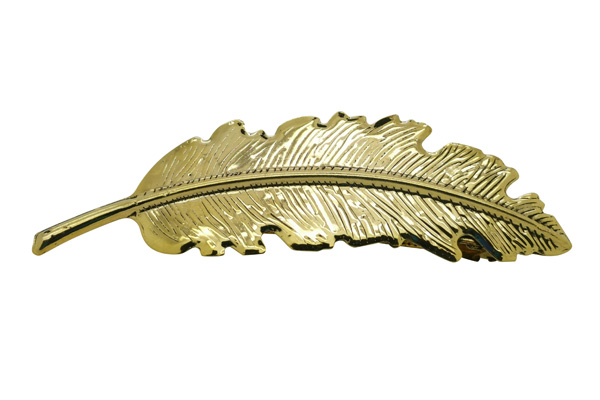 Know Our Working Process?
Affordable Photo Cutout Service at Clipping Partner India
Cutting out an image also referred to as 'rendering' an image is among the most important things you can learn to do. This will enable you to extract a segment of an image and paste it into another image. Alternatively, you can save it with a transparent background, or combine it with other images in a collage. When it is necessary to photo cutout services, there are so many things you can do, provided you let your imagination take over.
If you need a fast and affordable Photoshop cut out or image cut out service, Clipping Partner India is the right place to turn to. Our services are simply matchless. Our experts cut out images and isolate objects in the photograph, masking and removing them from the background using Adobe Photoshop.
At this juncture, the cut out is ready to be placed on any preferred background, thus creating a new look, effect, and art not seen before. Our image cut out service is not only fast but easy to use and pocket-friendly. Clipping Partner India provides a 24 hr turnaround time on our cut out images service.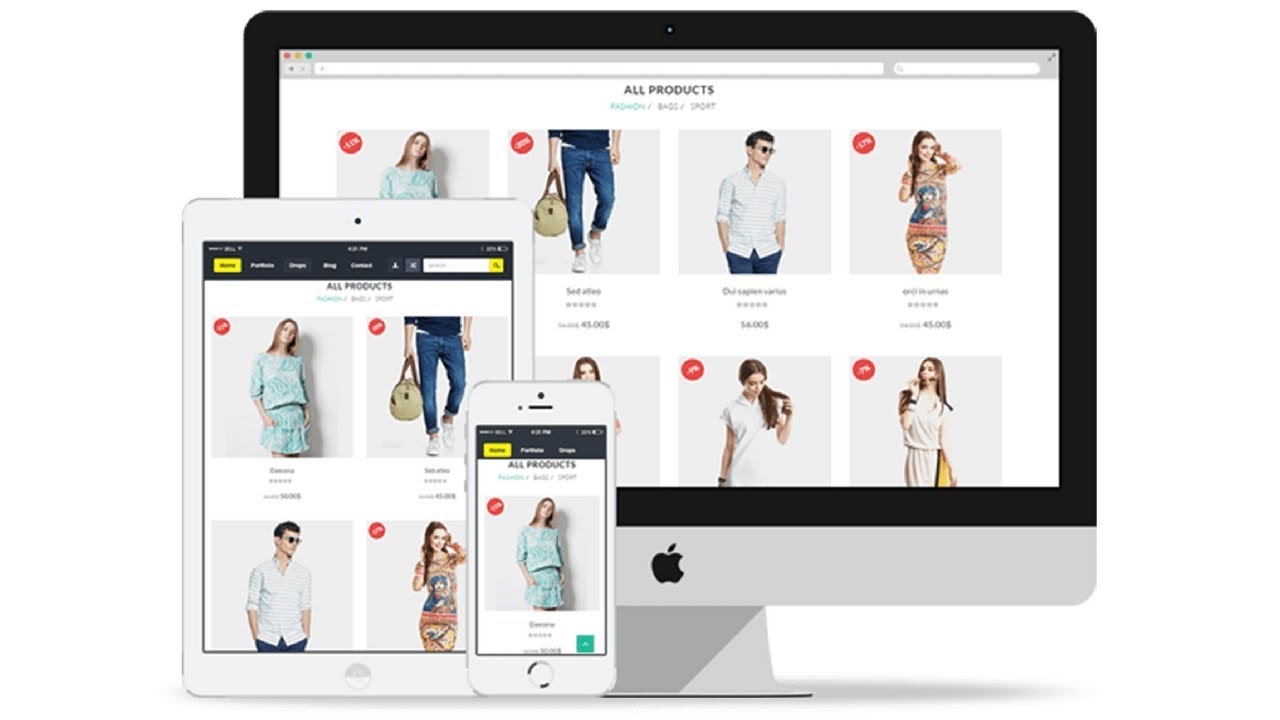 Our images cut out services include:
✅ Splitting the foreground from the background ✅ Fixing a background of any color, including transparent background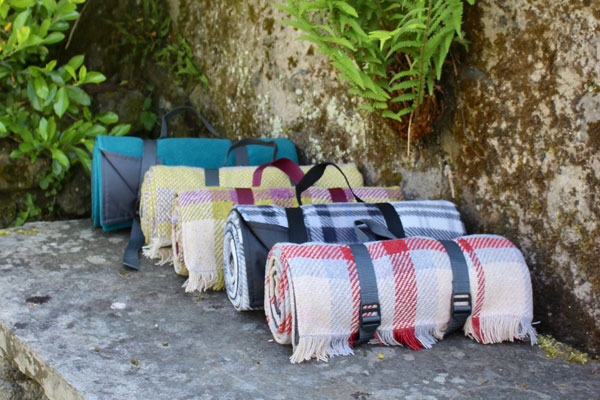 There is a huge demand today for cut out photos and image cut out services in industry verticals.  This is because pictures are a predominant medium of both marketing and promotions. At Clipping Partner India we can take out the background from your image with ease, insert a fresh background and do several other things. The photo editors at Clipping Partner India are highly experienced and are proficient when it comes to using numerous advanced tools to attain professional quality results in photo cut out.
Bulk photo cutout services with volume price cut
Professionals dealing with marketing agencies, glamour business, sales and product promotions, etc., are always seeking consistent resources, who can work on their photo cut out projects effectively. Without a captivating and impactful product catalog. 
It would be difficult for e-commerce sellers to appeal to many consumers or successfully sell their products. Once those off-the-mark, ordinary images pass through our cut out processes at Clipping Partner India, they get the most attractive details revealed, making them highly marketable.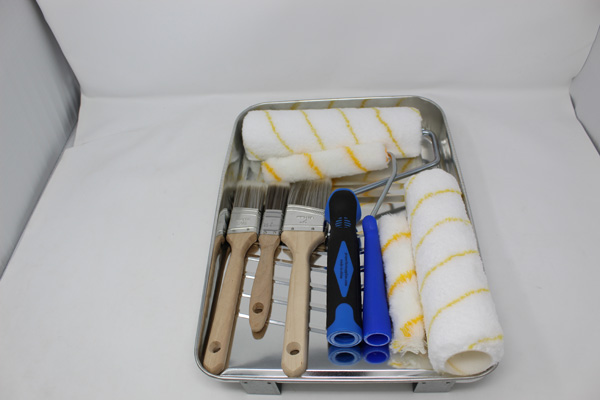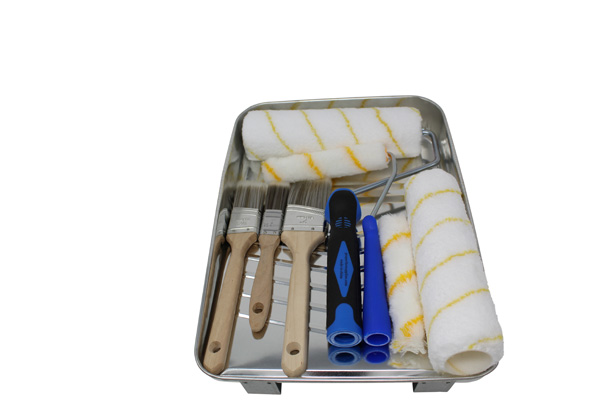 Having been in business for a number of years now, we have processed numerous images. We are reputed for meeting the exact photo cutout services needs of our customers. At Clipping Partner India we have a big team of graphic designers and artists. We assure our clients of accurate and quick-to-market services to our customers. Our clients include advertising agencies, catalog companies, car photography editors, online retailers, and publishing firms, just to name some.  We have worked on different kinds of images.
What to expect from our photo cut out services:
High quality

photo cut out

work

Image cut out services in line with your requirements

Fast turnaround time

Considerable cost savings

Effective project coordination and supervision
Send your images to Clipping Partner India for a free trial. We can confidently guarantee you our unrivaled first-class quality. With our services, you can never regret it!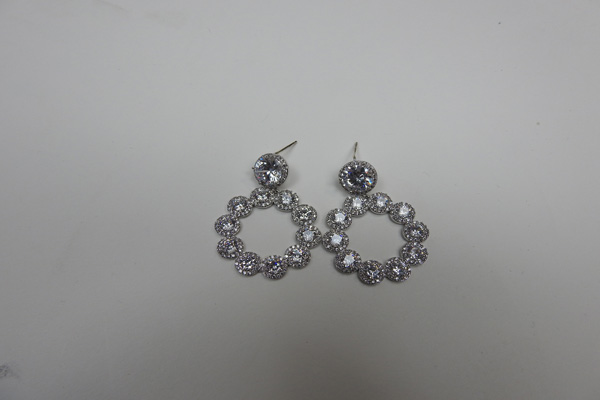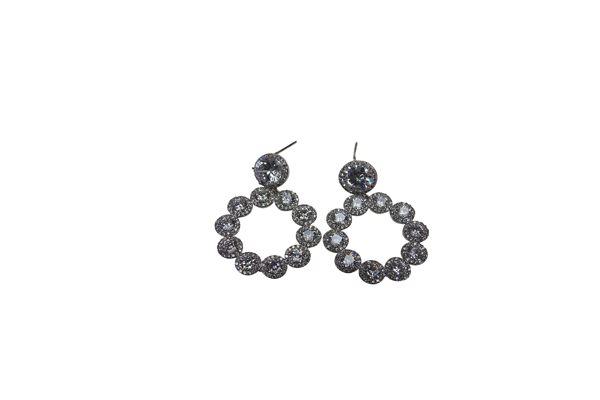 Check our flexible pricing package

_500 Easy Images
_Quick Delivery
_High Quality
_Easy Payment
_24/7 Support
$145 ORDER NOW

_1500 Easy Images
_Quick Delivery
_High Quality
_Easy Payment
_24/7 Support
$450 ORDER NOW

_1000 Easy Images
_Quick Delivery
_High Quality
_Easy Payment
_24/7 Support
$275 ORDER NOW

_1 to Unlimited Easy Images
_Quick Delivery
_High Quality
_Easy Payment
_24/7 Support
$Custom ORDER NOW
GET STARTED WITH FREE TRIAL
 You can upload your sample images, select a particular service & give any required instructions using this contact form below.
We are available over Phone call, Mail, WhatsApp and Skype. Let's connect and we'll be happy to assist.
We work for world top brands
we work with some of the biggest brands in eCommerce & retails, but size does not matter when working with us.