Deep Etching Service at Clipping Partner India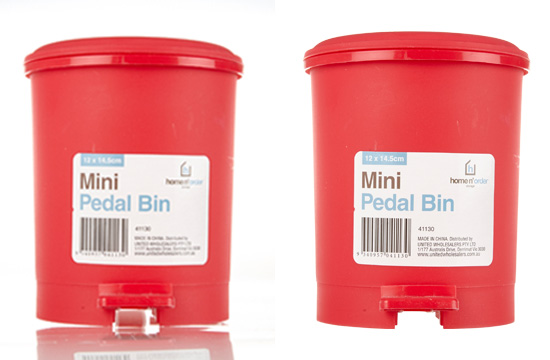 In some instances, you may be forced to create a single clipping path or deep etching especially in cases where there are multiple objects that must be separated or isolated.  You may also be in need of isolating specific colors or parts of an object that cannot be reprocessed. In all this cases, you may be forced to make use of deep etching service.
At Clipping Partner India when we realize that it is not easier to reprocess parts of an object individually, we resort to creating a path around the object or around the   various components of the object.  This is what allows for coloring parts of the object.  We are able to do this without necessarily affecting other parts of the image.
Deep etch to removing a particular section of any image to ready for web or printing section.
If you have beautiful photos with dresses that that are full of unwanted creases or folds, it is possible   to have the creases and folds removed.  To be able to do this at Clipping Partner India, we make use of deep etching techniques. If you were not prepared for the photos but somehow you ended up taking one or two, you can still have them straightened and the folds removed by experts at Clipping Partner India.  We use post editing tactics to digitally iron dresses so as to remove folds and the creases which makes the photos to look funny.  We can do this not only for dresses, but we shall also do it for bags, packaging, and wrappings.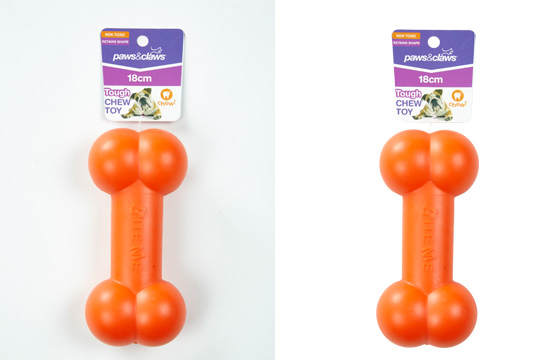 At Clipping Partner India, we use a set of Photoshop tools to do the job.  Some of the tools we make use of include clone stamp, liquefying, the path tool and the spot healing brush.  We offer deep etching services that help in creating perfect shapes of various designs. We reshape the photos digitally using the deep etch techniques such as liquefying and warping cloning.  This is what photographers need to perfect their work.   This means that one does not have to be perfect when taking photos since the required shapes can be obtained through reshaping. The reshaping saves time and will obviously offer better results.  It can be used to make corrections and therefore unevenly photographed images can be corrected and made to look grand.  With this technique, it is possible to reshape the length of the sleeves, pant legs, the hips, the shoulders and smoothing out any part you feel is irregular.  If they are photos for promotions, the technique allows us to place the objects upright, even them and straighten them.
You no longer have to take a lot of time and buy sophisticated equipment sp as to take photos.  At Clipping Partner India, you can have any of the photos converted into a perfect photo.  Just send us the photos and tell us the areas you need straightened, reshaped or eliminated. We shall work on it and ensure that it is in a perfect shape. We shall remove all the flaws on the photos to ensure that we get standardized images.
Check Out Our-  Multiple Clipping Path