We Provide Wide Range Service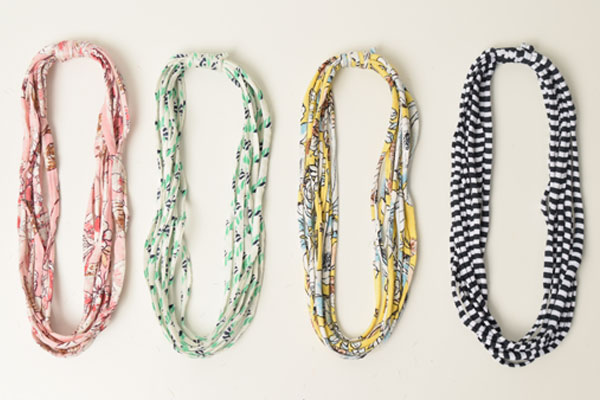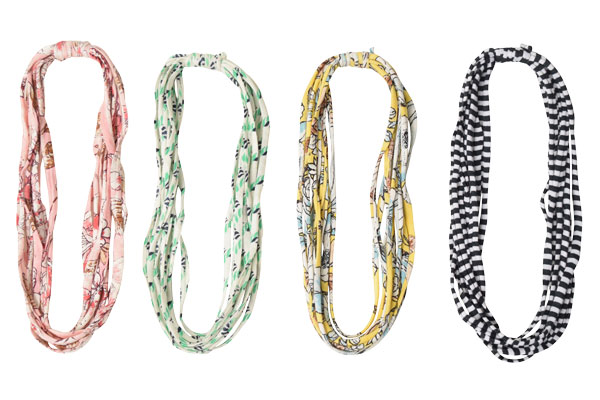 Know Our Working Process?
Best Quality Deep Etching Service at Clipping Partner India
Deep etching is an important part of photo editing sector. Normally, it's referring to removing a particular part from the photos. If we particularly define we can say, isolate an individual point from multiple object. It's commonly duplicate of Background Removal and Clipping Path. Sometime it's remove unnecessary objects from an image, sometimes it's put objects in image background, sometimes its isolate 2 images from single background.
In some instances, you may be forced to create a single clipping path or deep etching especially in cases where there are multiple objects that must be separated or isolated.  You may also be in need of isolating specific colors or parts of an object that cannot be reprocessed. In all this cases, you may be forced to make use of deep etching service.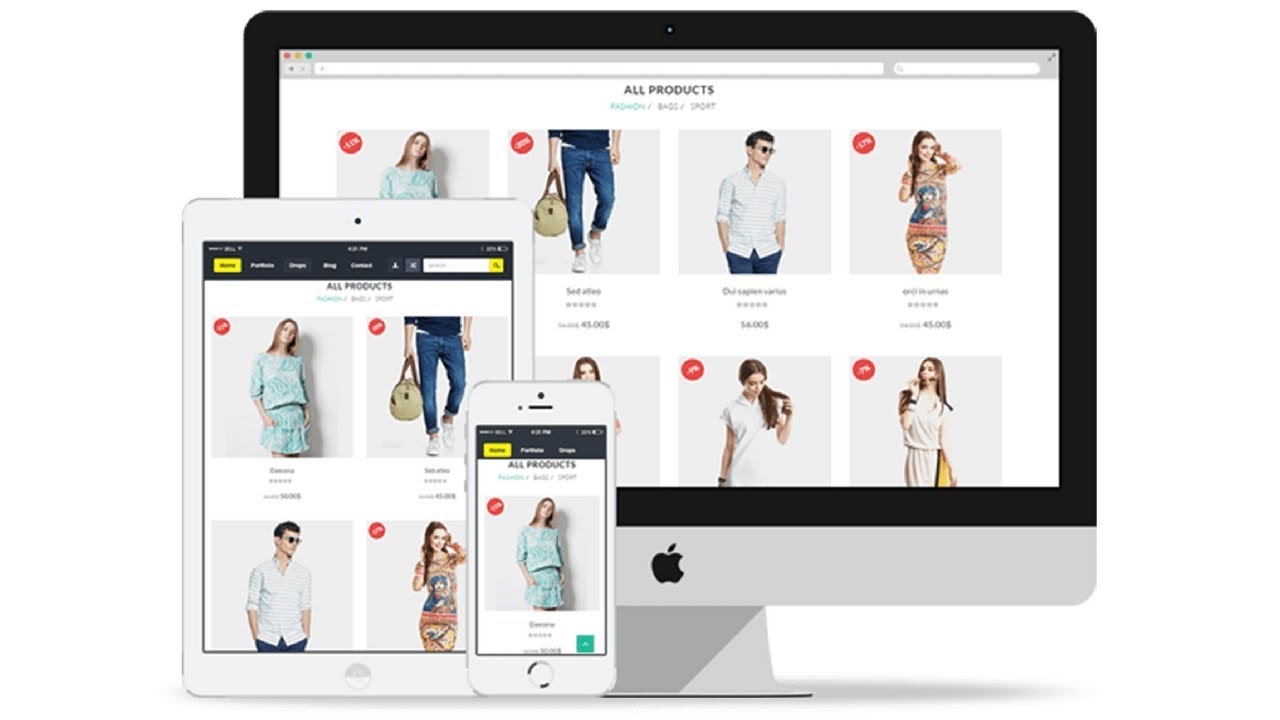 At Clipping Partner India when we realize that it is not easier to reprocess parts of an object individually, we resort to creating a path around the object or around the various components of the object. This is what allows for coloring parts of the object. We are able to do this without necessarily affecting other parts of the image.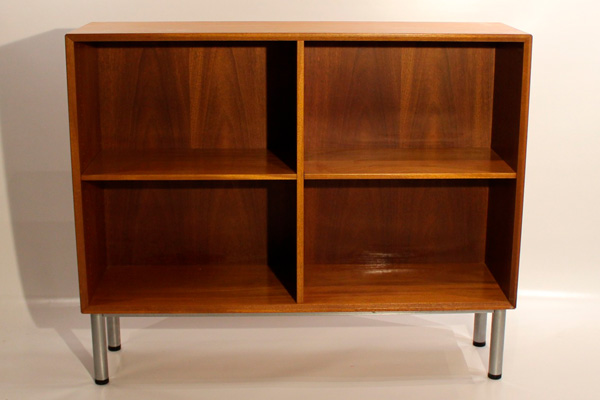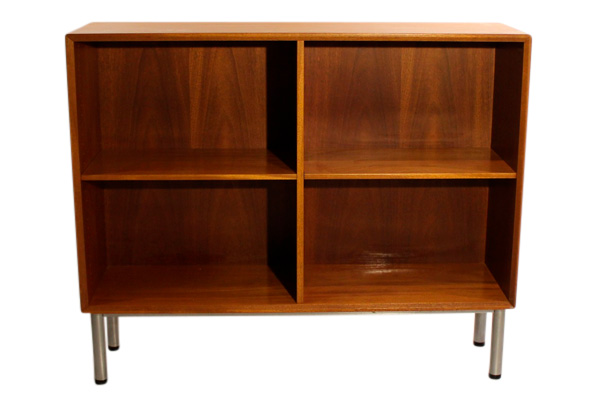 ✅Super Complex Deep Etching             ✅Complex Deep Etching
✅Multi Deep Etching                                ✅Medium Deep Etching
✅Basic Deep Etching                                ✅Clipping Path
✅Product Deep Etching                           ✅Fashion gadget Deep 
✅Photo Object Remove                           ✅Sports deep etch
✅ Jewelry Deep Etching                         ✅Change Background
✅Object Deep Etching                           ✅Photo Cut Out
✅Background Remove                           ✅Printed materials
✅Footwear  Deep Etching                     ✅Automotive & industrial parts etc.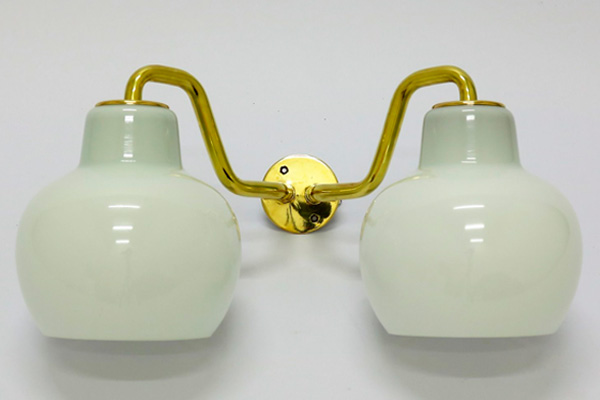 Benefit of Deep Etching Service :
Impressive design: Impressive design is very important factor in service providing business. Not only business deep etching service is a basic part of any kind of advance level design. If you creating professional stranded design for business and others you need deep etch first.
Product promotion: If you want to do your product promotion, should be you need good looking your goods. Deep etch give you a good looking to your goods and its help to customer attraction. Any kind of online store need their product promotion for catch and holds their customer. So it's playing a good role for your business.
Customer interest: Each and every customer searching a beautiful product for purchasing. When they choose it than searching the product quality. We believe it beauty of product is too much important than quality. So deep etch is very helpful for customer interest.
Professional feedback: Professional feedback means product user or buyer feedback that is too much important for online store business. Without photo editing you don't get positive feedback from user. On the other hand professional feedback is very essential for web optimization. So do not missing deep etching service.
Sells generate: Deep etching make your products more beautiful because after deep etched we can changed background color grey to white or any custom colors. Online sales volume depends on various reasons product good looks one of them. So if you want sells generate without deep etch or photo editing it's not possible.
Easy to perform: If you are an expert photo editor you have enough technique for apply to deep etch and usually doing it very short time than others task.
Time and money saver: Finally deep etching save your money and time because when your product quality is amazing no need extreme marketing and the editing cost is very cheap.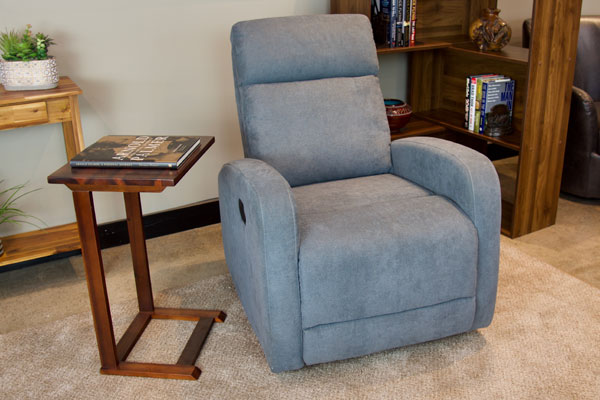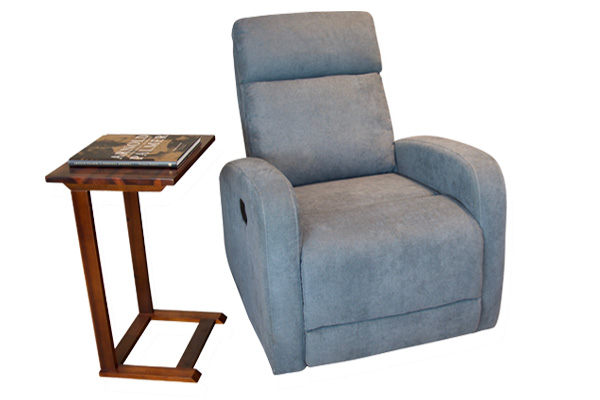 Market Demand: Digital world market arena is very challenging and competitive. If you want to be the first and authentic service provider must be you need exceptional policy. So photo editing and product quality help to creating market demand
For Branding: Branding is a valuable part of business online and offline both. If you crating your business brand must be attention about photo editing and it's no alternative. Good looking photo help to creating a brand for your business.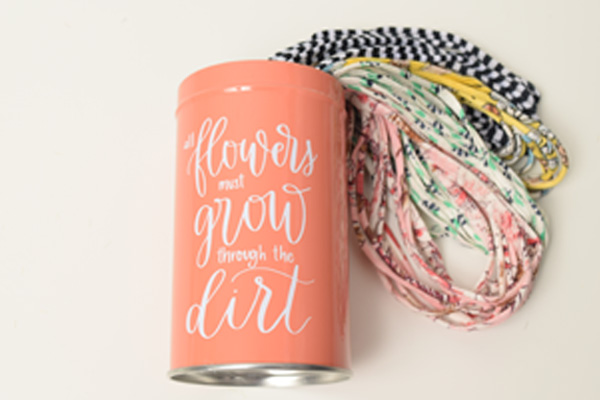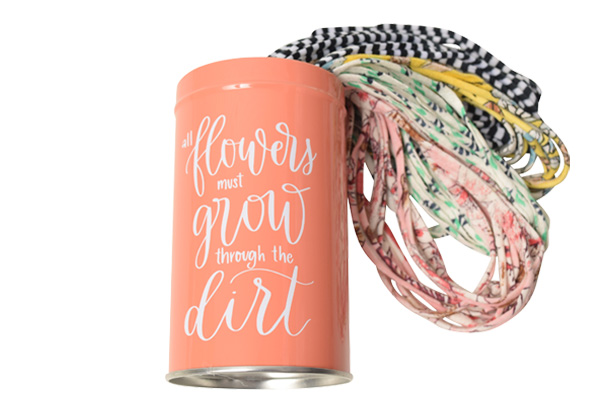 Who needs Deep Etching Service?
eCommerce Store: The world is eCommerce world. Most of people depend on eCommerce service. If you want a stranded product view for your customer you should be needed editing product photo. Product photo editing and product design is our principal work. We can't think eCommerce business without deep etch service.
Online Businesses: This the good time of online business because of the era of the internet. If you want to create your product branding it's very easy and time saver. Deep etching service help in creating your product value and customer credibility.
Fashion Houses: Deep etch service too much requires for fashion house and garment companies for their client attraction and sells generate.
Photographers and Studio: Principal client of deep etch are photographers and studio owners. Especially they are unusable without the basic editing and their client must have editing requires.
Magazines: Magazines images must be needed deep etch, A-Z all types of magazines follow the service for reader and viewer.
Real Estate Companies: Real Estate Company is a big part of photo editing service and their product is not valuable to TV ads or advertisement agency without editing. So it's a good of each others.
Advertisement agency: Every advertisement agency depends on photo editing service. Their needs deep etch for TV ads; bill boards, newspaper and others related work. This very important if they avoid it should be lost their market value. So every advertisement agency takes the service their every product.
Web Optimization: The world is web world and the web world is deadlock without photo editing. So every time and every moment web optimization expert use it.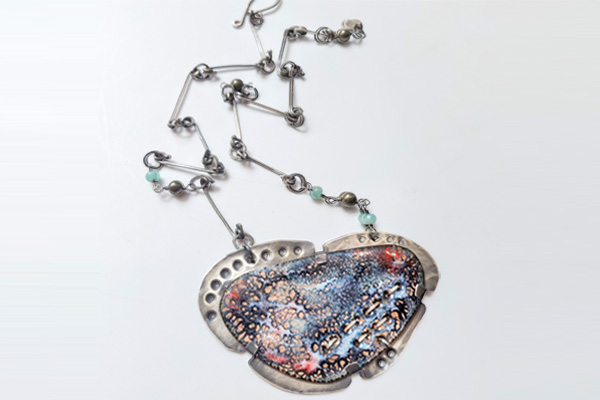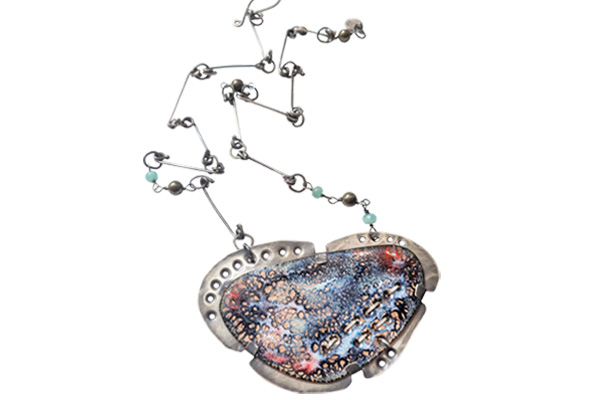 Garment Industry: Garment Industry needs deep etch most of the times and their product needs clipping path for sells and marketing. Clipping Partner India does it very carefully.
Professional Designer: Some advance level professional designer takes service from our company because any types of design need for deed etching for creating an extreme design.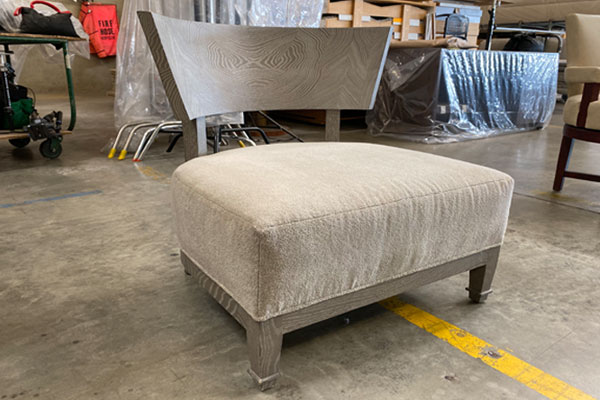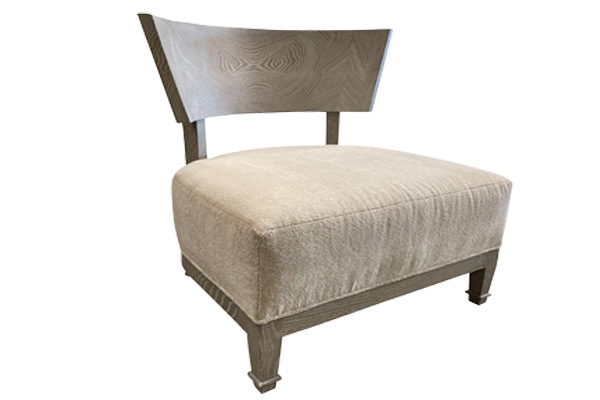 Deep etch to removing a particular section of any image to ready for web or printing media.
If you have beautiful photos with dresses that that are full of unwanted creases or folds, it is possible   to have the creases and folds removed.  To be able to do this at Clipping Partner India, we make use of deep etching techniques.
If you were not prepared for the photos but somehow you ended up taking one or two, you can still have them straightened and the folds removed by experts at Clipping Partner India. We use post editing tactics to digitally iron dresses so as to remove folds and the creases which makes the photos to look funny.  We can do this not only for dresses, but we shall also do it for bags, packaging, and wrappings.
Deep etching service is not easy to doing an outstanding work. We have a special team for deep etch. Clipping Partner India is top rated photo editing service provider especially deep etching. Our team maintaining their world class quality and you can use the product anywhere else. Also we offer free deep etching service (2 images)  to judge our quality.
Check our flexible pricing package

_1 To Unlimited Images
_Quick Delivery
_High Quality
_Easy Payment
_24/7 Support
Custom
GET STARTED WITH FREE TRIAL
 You can upload your sample images, select a particular service & give any required instructions using this contact form below.
We are available over Phone call, Mail, WhatsApp and Skype. Let's connect and we'll be happy to assist.
We work for world top brands
we work with some of the biggest brands in eCommerce & retails, but size does not matter when working with us.