The process of jewelry photo retouching is very specific. Retouching photos of jewelry is not an easy task and is far more complicated than retouching other photos. If you are involved in the jewelry business, you definitely should make the images of your products incredibly eye-catching and excellent since you want to sell them.
And what is the best product for selling? Beyond any questions, items that have shiny color and no drawbacks at all can be bought without problems, as people are definitely allured by completely looking things enhanced by Jewelry editing. You may ask how to obtain such fantastic results? In response to this question we can say, that is exactly expert jewelry retouching that makes it possible compared with usual editing.
Advantage of jewelry photo retouching services
Improved pattern & design of jewelry product images are helpful to take additional prospective customers. Know some amazing efforts of our editing professionals as follows: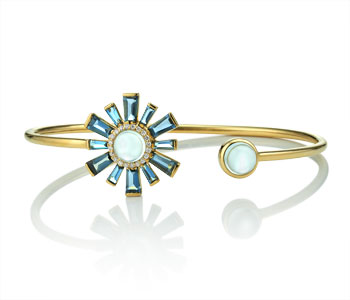 Attractive Design: Our professionals having creative thoughts to indulge the invisible beauty of the most glamorous piece of jewelry that looks dull, if not taken properly. We help you carry new life with pictures of jewelry, pendants, earrings, and more.
Full-fledged Purchasing Environment: Our expert designers are completely dedicated to making use of impressive techniques for a full-fledged shopping atmosphere. Our effort, skill, and commitment indicate the outcome we shipped to the customers. We have provided many companies from various places such as the USA, the UK, Australia and many other countries in the world.
Image background removal: It performs a crucial role in jewelry pictures. We help you get the right background so that the main objective continues to be on the jewelry products that you want to promote. We can either remove or change it.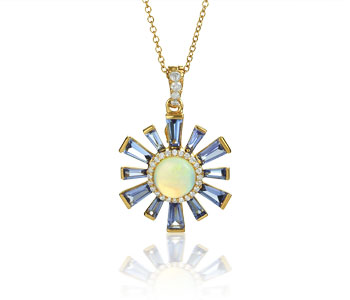 Providing stunning effects: With fantastic results on your pictures, audiences instantly feel a reaction to buy the product right away. This technique seems important for switching the users' actions to our benefit. We also perform several analyses to find out an ideal landing page for the customers.
Fine-tuning: Our professional graphic designers have an eye for design and they help you in fine-tuning your products so that, each and everything is clearly noticeable. Such products instantly feel better.
Affordable price: The price of choosing an expert photographer or a good camera is much higher than choosing for jewelry photo from us. We do not take much time to complete the tasks performed. Our professionals keep to the company's plan of affordable and appropriate distribution to keep long-term interaction with our current customers and gain some new ones.
We provide a variety of jewelry picture retouching services, including:
Removing the background
Repairing the scratches, cracks, and tears
Removing the color casts
Restoring the faded contrasts
Fixing pictures
Removing the stains, molds, and spots
Why Outsource Your Jewelry Image?
We focus on jewelry photography retouching. With an excellent experience of more than several years, we have given top quality services together with full customer satisfaction. We at Clipping Partner India leave nothing unchecked after making sure that the results provided by us help you grow with your business.
Our dedicated expert designers have years of experience and provide fast results at many affordable prices. We make use of proven Jewelry Photo Retouching techniques to bring out clean that have been improved pictures.