Clipping path is a great technique for change the background from images and it makes by adobe photoshop. Today I discuss how to make a clipping path in photoshop I want to share my clipping path technique with others. We use 3 elements of photoshop to create a clipping path in photoshop, let's start….
Step One: Open an image from your computer in the photoshop platform.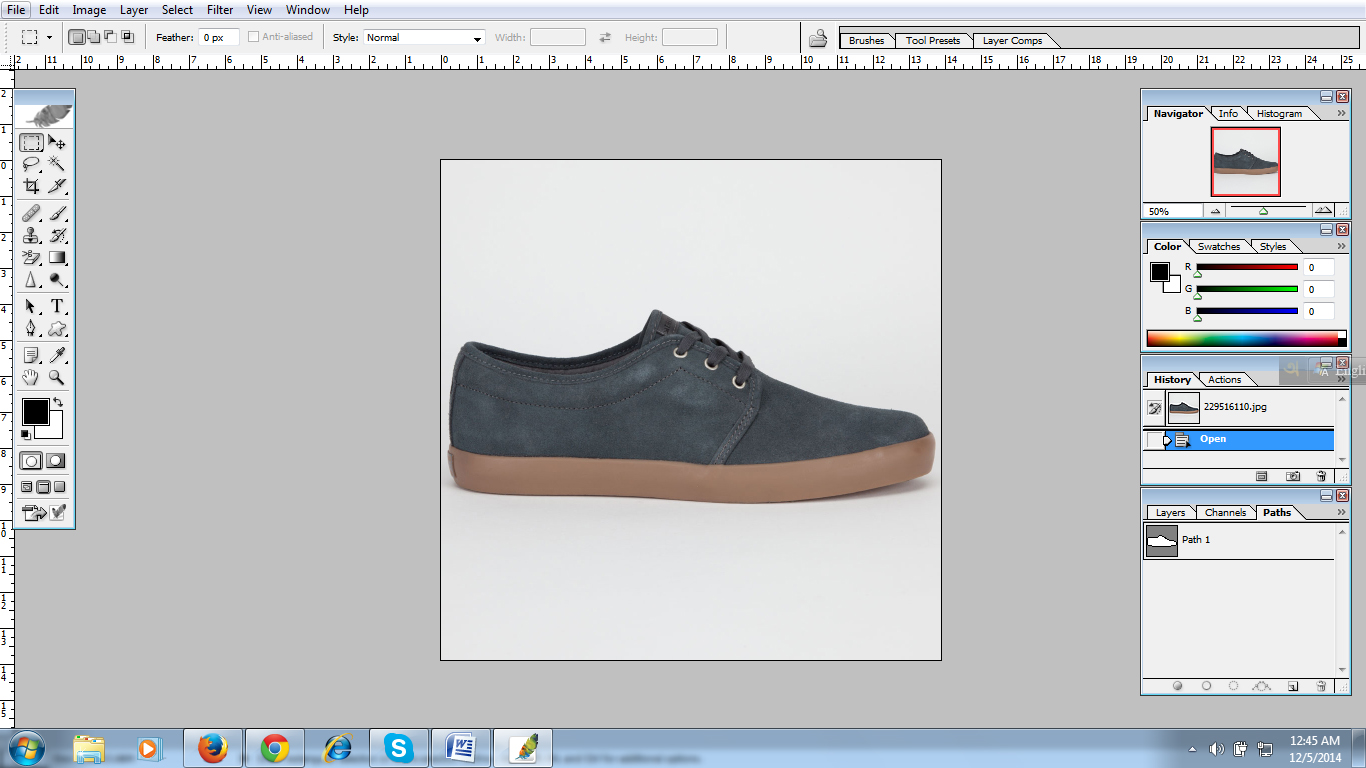 Step Second: Select the pen tool from the Tools menu and select 2 options from the pen tool options bar.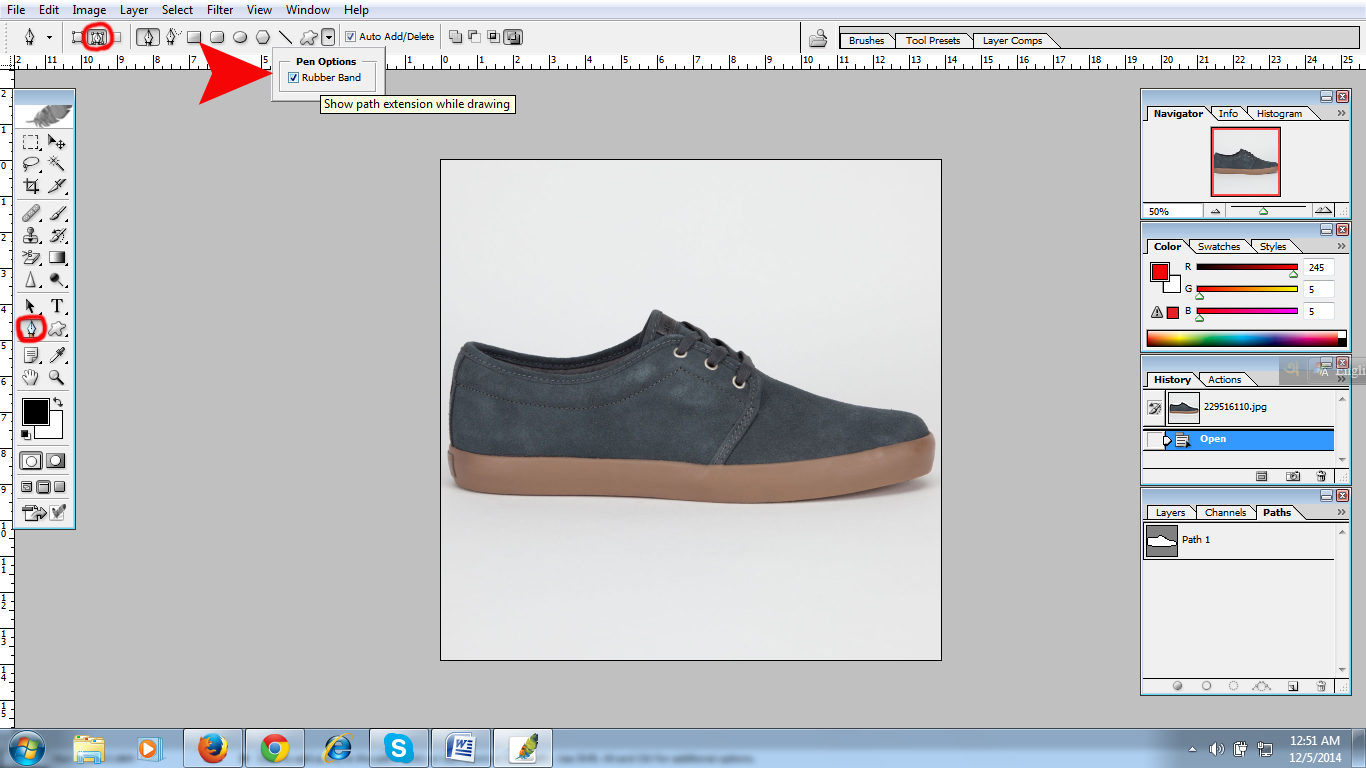 Step Third: Make a new path layer from the path plate layer option, if you don't get the path plate then click the window menu and select paths then you got paths plate.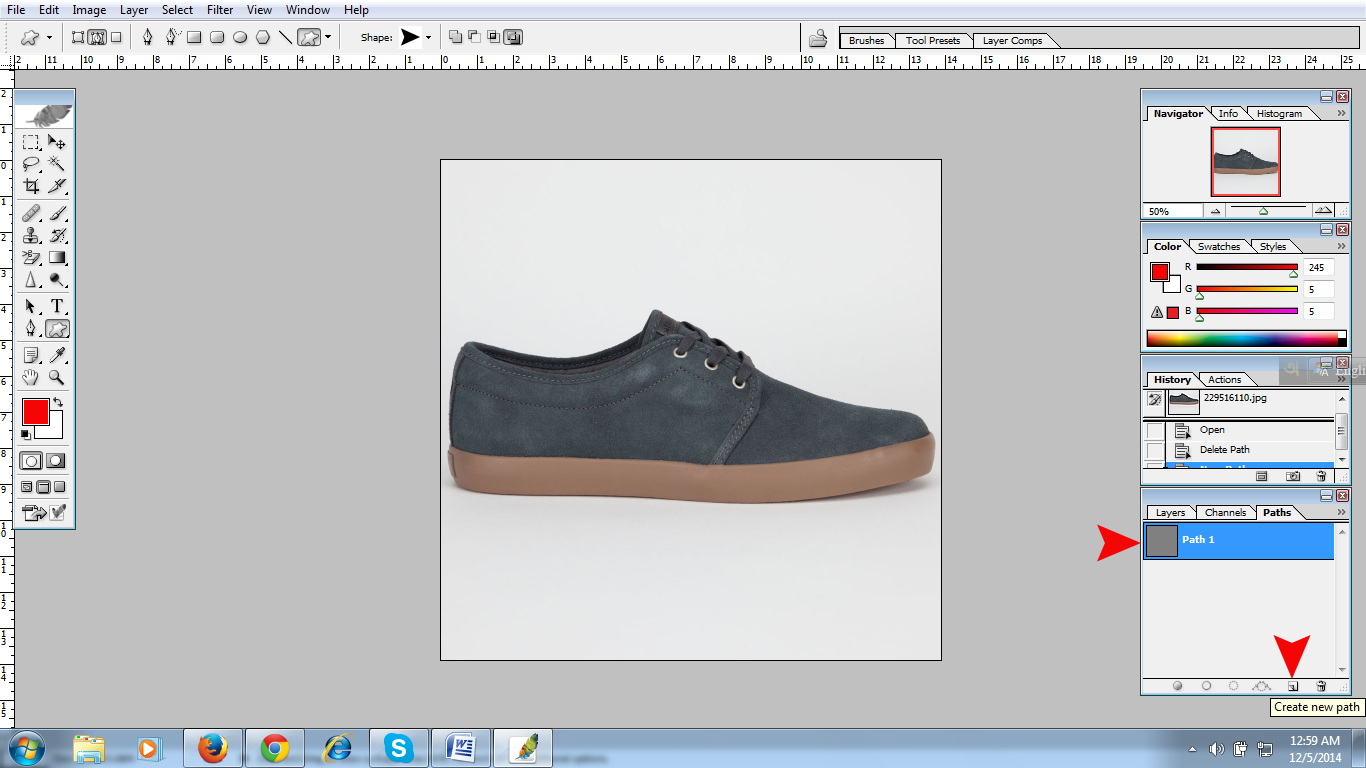 Four Step: Start your clipping path; you have need to zoom out before starting your clipping path to create a perfect area clipping path.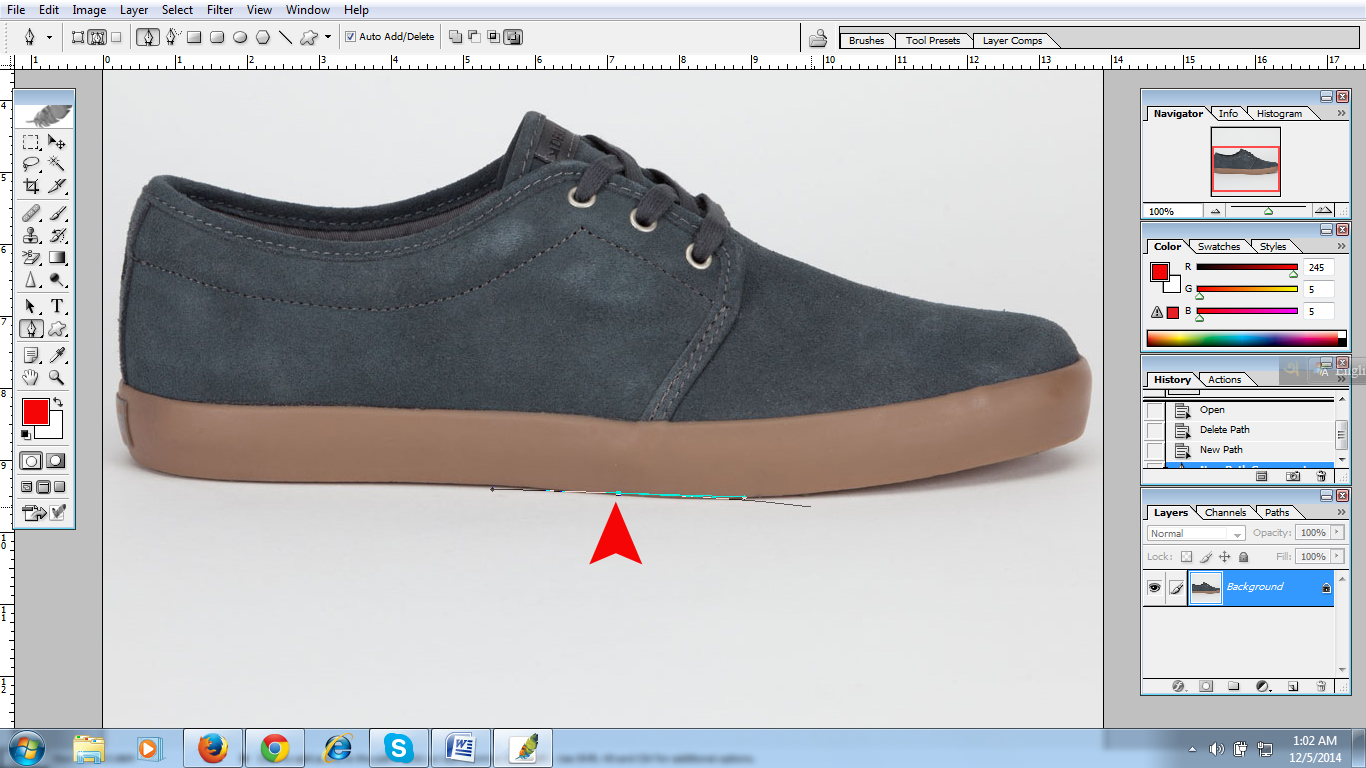 Five Step: After the complete draw, your path area you have to need to select path area for change the background color. Press Ctrl + Enter for selection of your path area.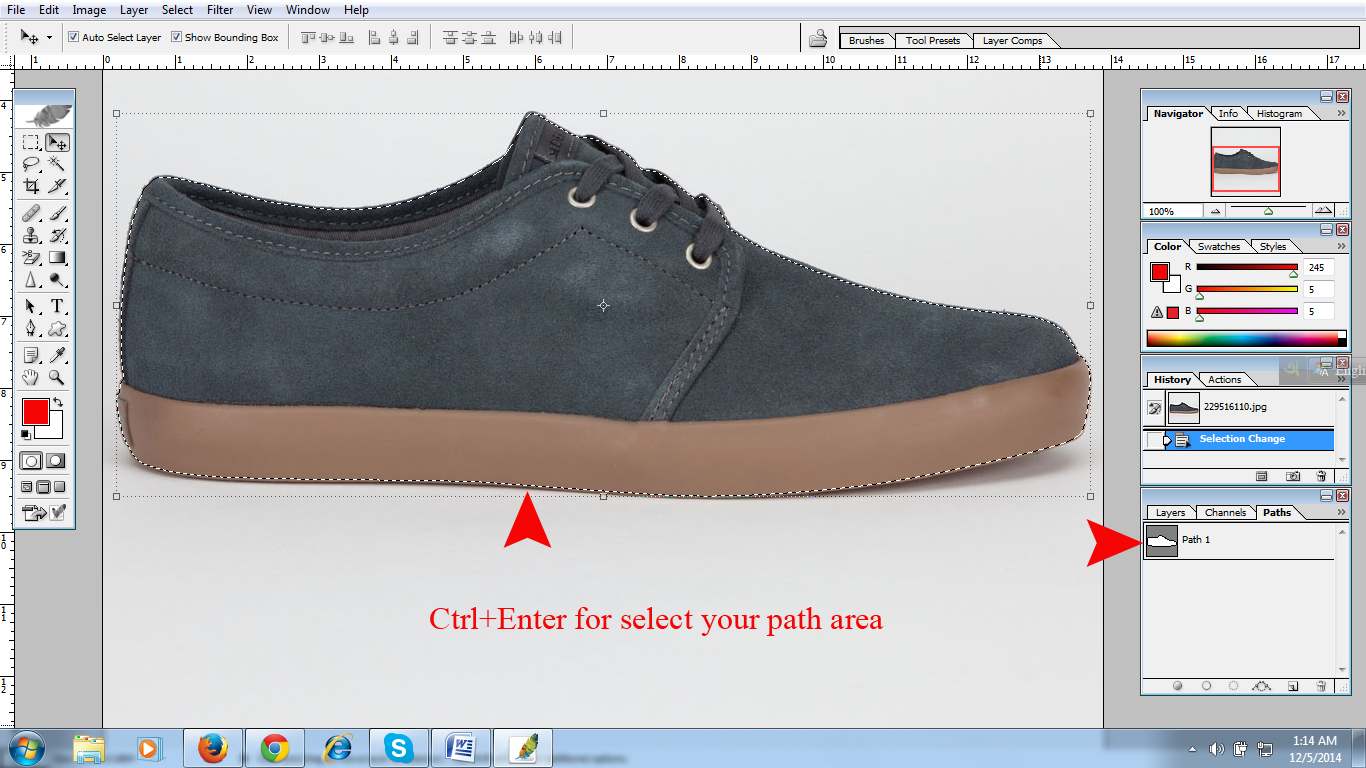 Final Step: Finally you have needed to press Ctrl+J within the selection position then create a black layer in the middle position and press Ctrl+Delete for creating a white background.