Product photography and Photo Editing have become one of the obligatory parts of any business around the world. In the online business era, we cannot think of a moment without online photos. There is a saying that if you have a business and do not have a presence online, you are out of business. It is essential to realize the importance of perfect product photography. 
We know Amazon is the most important marketplace. It runs millions of sellers around the globe. Amazon earns real credibility to billions of people through its impeccable service. What customers do when they purchase anything from them? Primarily a customer sees the beautiful and presentable photography of the product.
Therefore, there is no doubt that we need product photography for online business. However, at the same time, we need to know the photo editing tips for product eCommerce. Another critical point is it could be a simple camera setting and lighting techniques too. Clipping path service technique most important part in ecommerce business.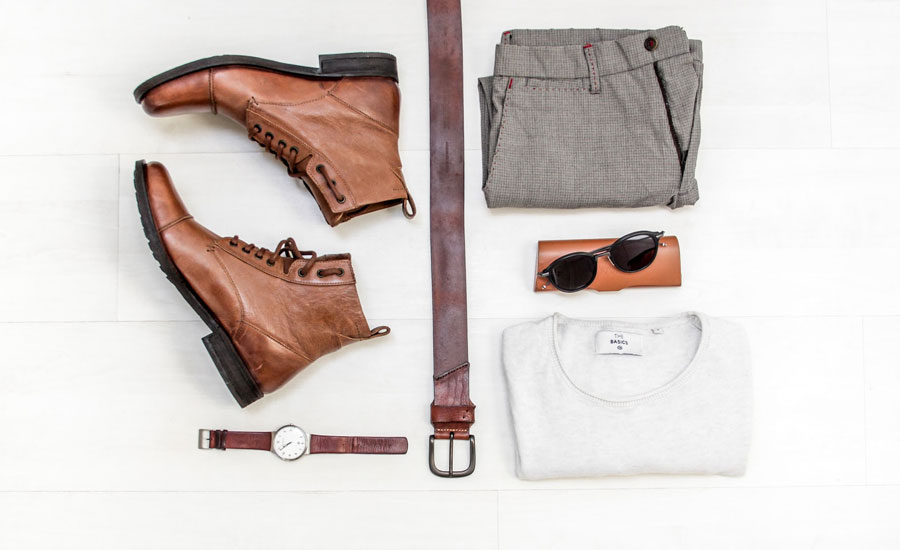 How effective the Perfect Product Photography for eCommerce
Marketing is one of the main fundamentals of business. In this digital era of the 21st century, the product photography is necessary for marketing. Not only taking good photos of the products but also editing the image is an important errand.
Nowadays, almost all businesses are e-commerce based. Therefore, it is beyond saying that product photography and photo editing have a significant impact on marketing. Here are some product photography and editing tips:
Significantly, it has a much influential impact on online marketing to a mass level. The first thing to remember is that people tend to see the photos online and carefully review the products. Mostly, none wants to lose money into the rat's hole. As a conscious business person, it is your responsibility to show up the product online. Since if you do not show your products correctly, then how will, you generate customers. 
Apply Creative Ideas for Perfect Product photography
Product photography works for advertising products online. Generally, people notice your product instantly online. They become curious to know products more. Thereby they get useful information about it. For this reason, it becomes essential for the marketing and advertising work of a company. You will get surprised to know how amazing it works for promoting your products everywhere to every customer. According to a study, an image makes people are likely up-to 3/4 times interested in buying a product. It is the most compelling evidence that you must have an excellent quality picture. 
Apart from that, your creative ideas on every image are equally crucial for your website. There is no doubt; it brings products closer to customers to know. Unbelievably it generates more and more customers online. These are the modern-day tricks to grab new customers to their business. It is also essential to develop some creative product photography ideas. It must help people know what your product is and how people use them in real. Now, it is the most useful way to reach people.
Nevertheless, from time to time, you must change the looks and presentations of product photography. Even your creative idea goes in vain if you do not apply clipping path techniques in the product image. So, keep in mind, you cannot lose a valuable client just because of a low vision.
Usually, when you do photography of your product, it never looks up to the mark. The reason is that the photos you have are not good enough to upload on your website. Therefore, to show your valuable pictures on your website, you must be meticulous. You have to be choosy so that photos can easily capture the eyes of many people. Always remember that your beautiful images represent your business, and you can make a business from them.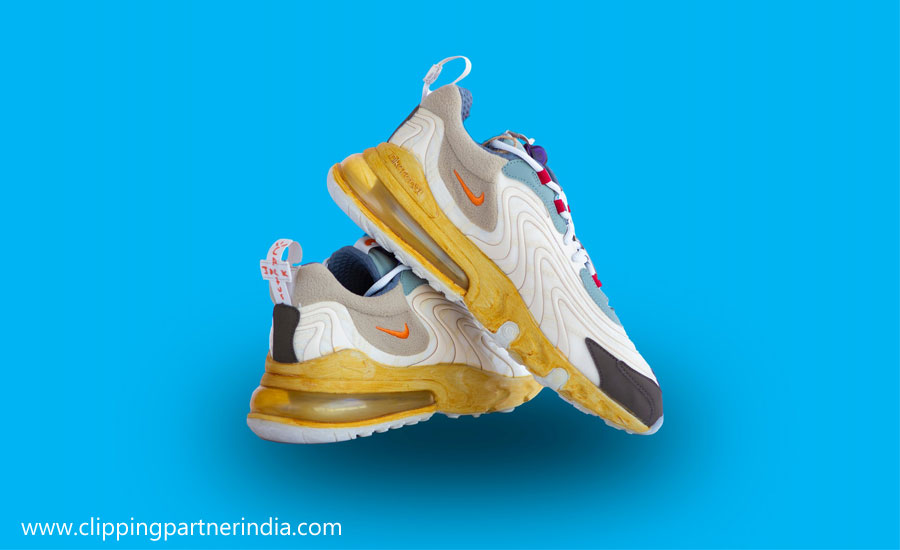 Where should I take the Product photo editing service? 
It must be the primary motive of a seller to look after the images. On the other hand, you will lose your loyal customer for sure. In addition, distracting and cheap backgrounds or even lousy lighting of photos will bring poor results in business. Unfortunately, it drives away people to purchase single products from you. To get profit in business, you must take care of your entire image, which publishes on the web. For the most part, it determines the customers to take your product in the end. 
Luckily, there are some photo editing service providers available online. It helps you. They provide you photo editing services like clipping path, background removal, multi-clipping, Ghost Mannequin, reflection shadow, drop shadow, image manipulation, image masking, photo retouching, image conversion, color correction, car photo editing, etc. Take the service from the professionals. 
The expert service provider will be committed and dedicated to process product photo editing. You can see a variety of prices. Some companies will provide you the best service; some will not. Keep in mind; you will always go for in at a reasonable price. At the same time, it always depends on the complexity of images. Undoubtedly, the quality photo will maximize the sales of your product. You can use it in many places as you want for email marketing, social media marketing, or any promotion field. A creative and beautiful photo will surely boom up the online business. 
Some proven Product Photography tips for business in 2021: 
You can take image-editing services that ensure image quality for sure. Firstly as a customer, you look at photos of your precious product. It must be attractive and eye-catching. Imagine you are a customer, and how do you feel it? If it feels okay to you, then you may upload it on the website. Your photos will impress the customer. Additionally, it reveals the beautify of the products. Now we will find some tips that might help your business. It must affect your business strategies a lot. Therefore, you must apply some proven methods of product photography below.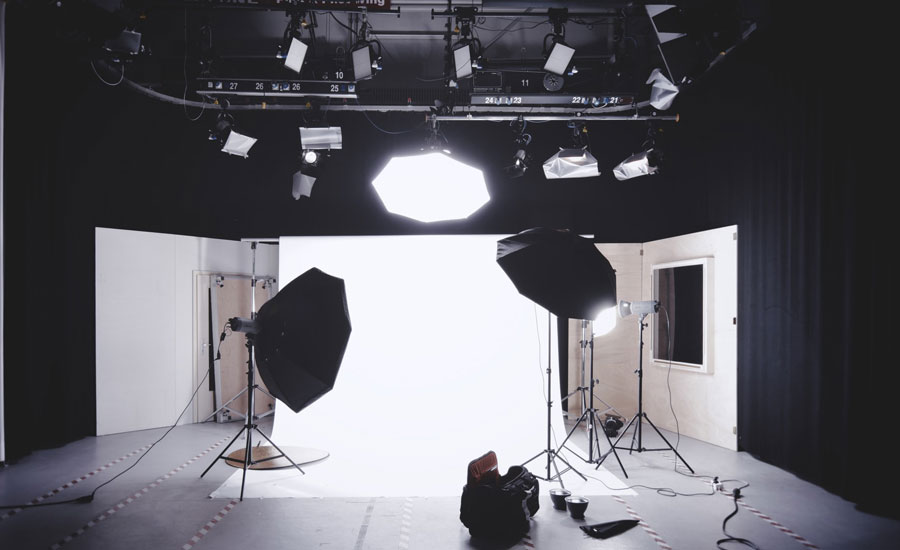 1. Hang products: Hanging the products and taking excellent pictures is a fantastic photography skill. This way, the viewer gets more attention and is more likely to buy the product.
2. Shoot from and strange angle: If you shoot the product from an angel utterly different from the day-to-day photography angle, it is more likely to get customers' attention. Therefore, it is wise to try different angles.
3. Trying macro shots: Macro shots takes from close range. It gets much more response because the tiniest details come out in these shots.
4. Show the product in weird use: Marketing is all about getting attention and response. Nowadays, the massive use of social media has made marketing very competitive. People scroll their news feed so fast until and unless they find something weird and unique. Therefore, if you can oddly portray your product, it is most likely to get your viewers' attention. For example, you are using a shoe as a facemask.
5. Use photo manipulation: Photo manipulation is great for product photography. Photo manipulation means no manipulating the main subject with a different background or other subsidiary photos. You can easily choose an attractive location for your product, which might be eye pleasing.
6. Inserting backgrounds: The background you are using might be disturbing or not related to your product. Sometimes not having an experience is also not the right choice. Therefore, you can completely change your background, which would help in marketing.
7. Keeping the background in focus: Sometimes, location increases the beauty of the subject. So keeping experience in direction is an important matter.
8. Using a white background: Sometimes, you might doubt which location to use for your product. The simple solution is just keeping a white plane background. It ensures the viewer's attention only to the subject.
9. Using a reflective surface: Reflection of subjects increases the beauty. So using a reflective surface would be a wise choice for the photographer.
10. Use unique stands: Using eye-catching frames help get responses towards the main products. This way stands come handy sometimes.
11. Add personality: Using humans to represent your products is one of the best choices. Influential persons are helpful in this case.
12. Using proper lighting: Proper lighting is the first and foremost thing you need to take care of the product image. It reduces the chances for editing and thus not wasting any image quality.
13. Using a tripod: Whether you are using a Mobile phone or camera for your product photography, a tripod is necessary. It helps to obtain the rule of third and increases beauty—moreover no chance for blurry images as any risk of shaking hands.
14. Taking multiple shots: Taking various pictures from various angles is very important. You do not know which one of the photos will come out the finest and perfect. So taking multiple shots from multiple angles is a wise decision.
15. Showing the product in use: Showing the best and effective use of the product is the easiest way to get customers' responses. After all, people buy products for productivity.
16. Taking 360° photos: 360° images is one of the finest modern science innovations. 360° photos help to reveal each side of the product. It is just like experiencing affecting without taking in hand. Therefore, marketing with a 360° picture is only worth it.
Some excellent Product photo Editing tips to share: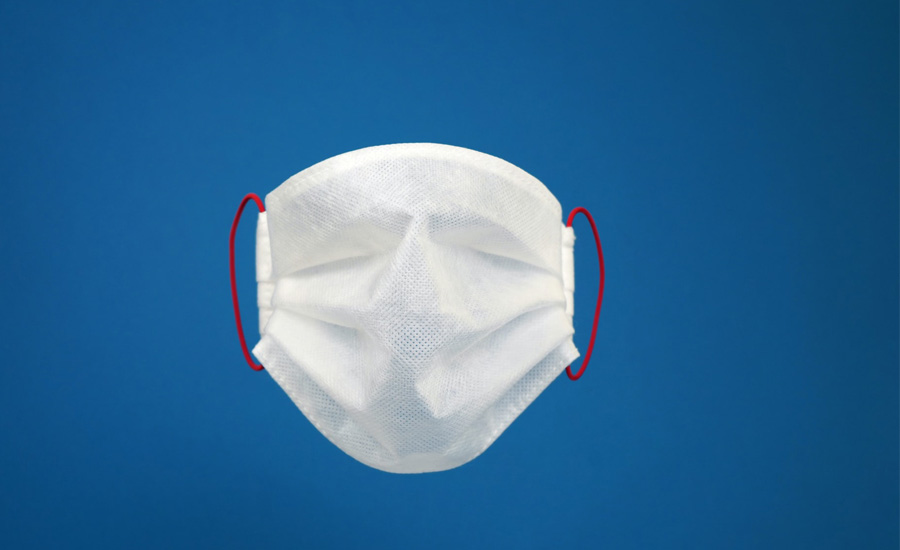 1. Having a proper plan: Before you start editing your photo, you need to point out which sectors you want to edit. Pointless editing will backlash your marketing.
2. Sizing, zooming, and Cropping the subject or the main product should be the center of attention. That is why useless background should be cropped out and making the actual product zoomed in. Doing this will catch the attention of potential customers.
3. Colorful correction: Sometimes, the product's actual color does not show in the image for defective lighting. So editing the color to its proper form is necessary. Otherwise, people might get confused and deceived.
4. Contrast and brightness settings: Human eye loves images with high contrast and brightness. So scaling the image to slightly higher contrast and intelligence might be beneficial. However, excess contrast and brightness might seem artificial.
5. Drop shadow: When the background removes, the product's shadow is removed automatically with the experience. However, a subject without a shadow does not seem so natural and eye pleasing. So, the artificial shadow is made through editing. We say it drop shadow. Drop shadow is necessary for marketing that is more outstanding. 
6. Background removal: Sometimes, the background might be distracting. So sometimes, the experience is removed to complete white or is changed to a different set. It is beneficial for marketing.
7. Ghost mannequin: The modern-day fashion does not allow mannequin that much. People prefer to see actual products. That is where the need for a ghost mannequin rises. Just making the figure disappear through editing is called a ghost mannequin. It is a splendid and outstanding move in the field of marketing. 
Final Verdict: 
If you want to have a startup of your own and become an entrepreneur, then having an e-commerce platform is necessary. When you have an e-commerce platform, then marketing with photos of your products is a daily need. Therefore, learning product photography and editing them is a basic need of an entrepreneur. Otherwise, it would help if you had an expert graphics designer under you.
Sometimes it becomes tough to get perfect service from novice designers and unprofessional graphic designers. However, sometimes it is too expensive to bear the cost and time for editing the product photo on your own. Therefore, it is better to get perfect service from professionals. Only experts can provide you the best quality service. 
Apart from that, if your best option to do your own editing you can do so. However, it would be best if you can go along with an editing partner to do this job. Finally, you have learned so many unknown facts from this article. We think it will defiantly add some value to extend your product photography knowledge.